Immunity
ZincPlus+
Zinc Plus is a proprietary formulation which utilizes key plant flavonoids that complement zinc's natural immune supporting properties. This one-of-a-kind blend of Quercetin, Orange Peel, and EGCG — the antioxidant derived from Green Tea — ensures that you get the most benefit from your Zinc supplement. Not only does this formula support immune and respiratory health, it's also an excellent blend for those looking to combat occasional blemishes from the inside out.*
Third party tested for quality assurance
View Results
Dosage:
2 capsules daily with breakfast
STRENGTH PER CAPSULE:
426mg
IMMUNE, GUT & SKIN SUPPORT
Not your average Zinc
About the
Formula
An immune-supporting powerhouse
During an especially challenging immune season, your body may benefit from a bit of extra support. Adding this powerful blend of to your routine can help you and your family maintain well-being throughout the season. Zinc is known to support healthy immune function, while flavonoids have been shown to support cellular health.*


Skin support from within
Zinc has been revered for decades thanks to its ability to help with clarifying the skin. Zinc works from the inside out through a multifactorial approach to support healthy skin texture and fight occasional blemishes.
Part of this may be due to its immune supporting properties that can support the skin's microbiome, combined with the role Zinc plays in supporting overall hormone health.*


Benefits & Uses
Helps maintain upper respiratory health
Supports skin health
Supports healthy lung function
Aids immune defenses
Helps with hormone balance*


One tool, with versatile uses
This formula can be used daily during immune season as part of your preventative toolbox, or can be taken intentionally during a targeted time period when immune defenses are challenged (i.e. while traveling).
For skin and hormone support, this blend can be taken anywhere from daily to several times per week when dealing with occasional blemishes.*


How to Use
Take 1 capsule daily with or after a full meal, or as directed by a medical professional. If needed, a second capsule may be taken later in the day with or after another full meal.

TIP: Zinc supports stomach acid production, so never take on an empty stomach.
Shop Now
Pairs well with
The Guardian Tea
This formula was originally created as part of a three-part care package called the "Guardian Bundle" that also includes our Guardian Tea, a warming "immunitea" that can be consumed throughout the day to complement the gut, lung, and immune supportive properties of Microbiome Guard.*
Shop Now
Pairs well with
Microbiome Guard
This formula was originally created as part of a three-part care package called the "Guardian Bundle" that also includes our Microbiome Guard, a pungent and clearing tincture that supports lung health to keep you breathing easy.*
Shop Now
The story
behind the formula
This formula was developed in 2020 as part of a three-piece care package for friends, family, and my community. It contains harmonious plant compounds that help you get the most out of Zinc's immune-supporting, skin nourishing properties.*

All three components of the Guardian Bundle (Microbiome Guard, the Guardian Tea, and Zinc Plus+) are designed to complement each other in order to maintain upper respiratory health and support immune function during seasonal challenges.*


Learn More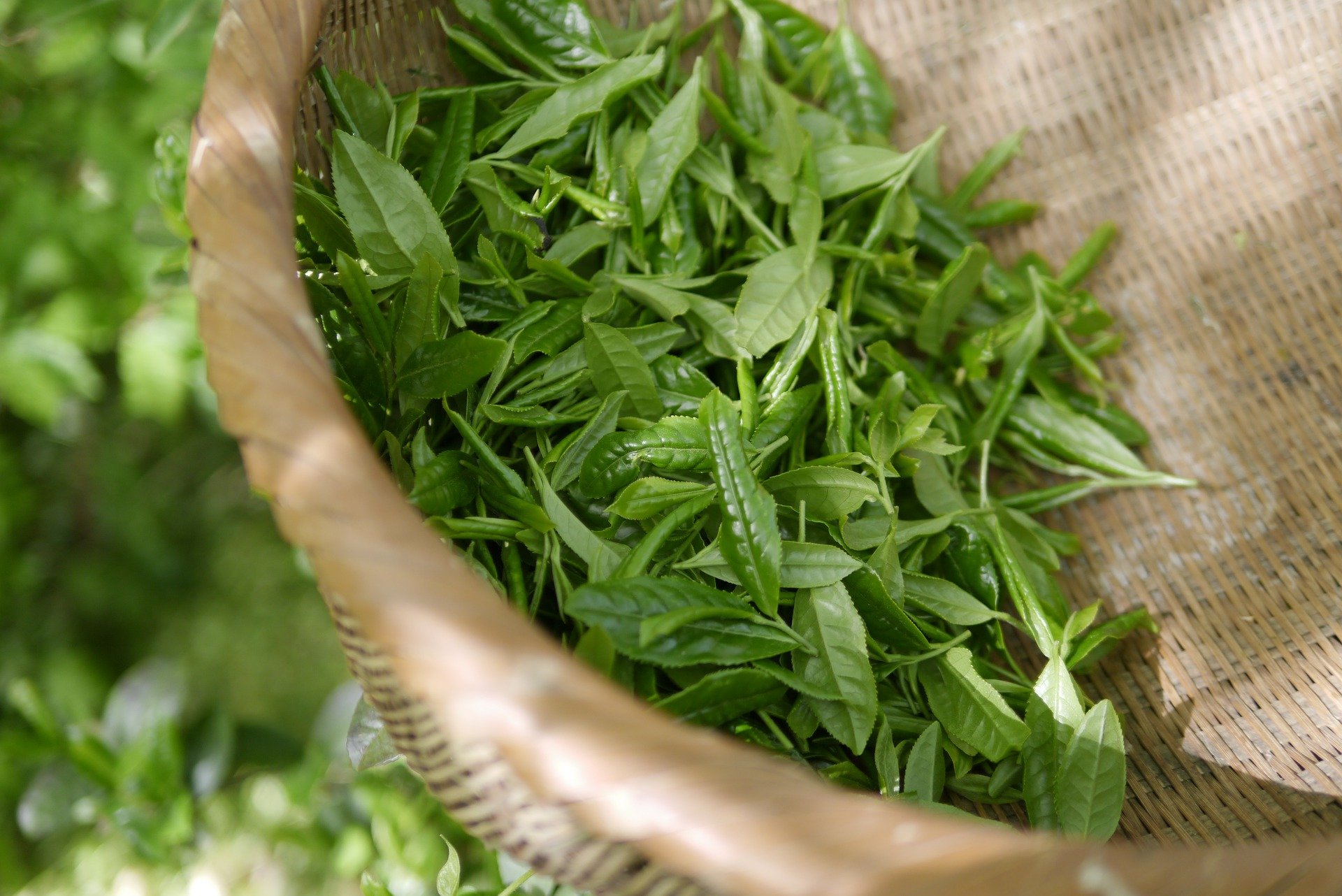 One of the world's most consumed drinks, green tea has innumerable benefits for the mind, body, and soul, supporting not only our digestive health but hormone, cognitive and immune health, too.*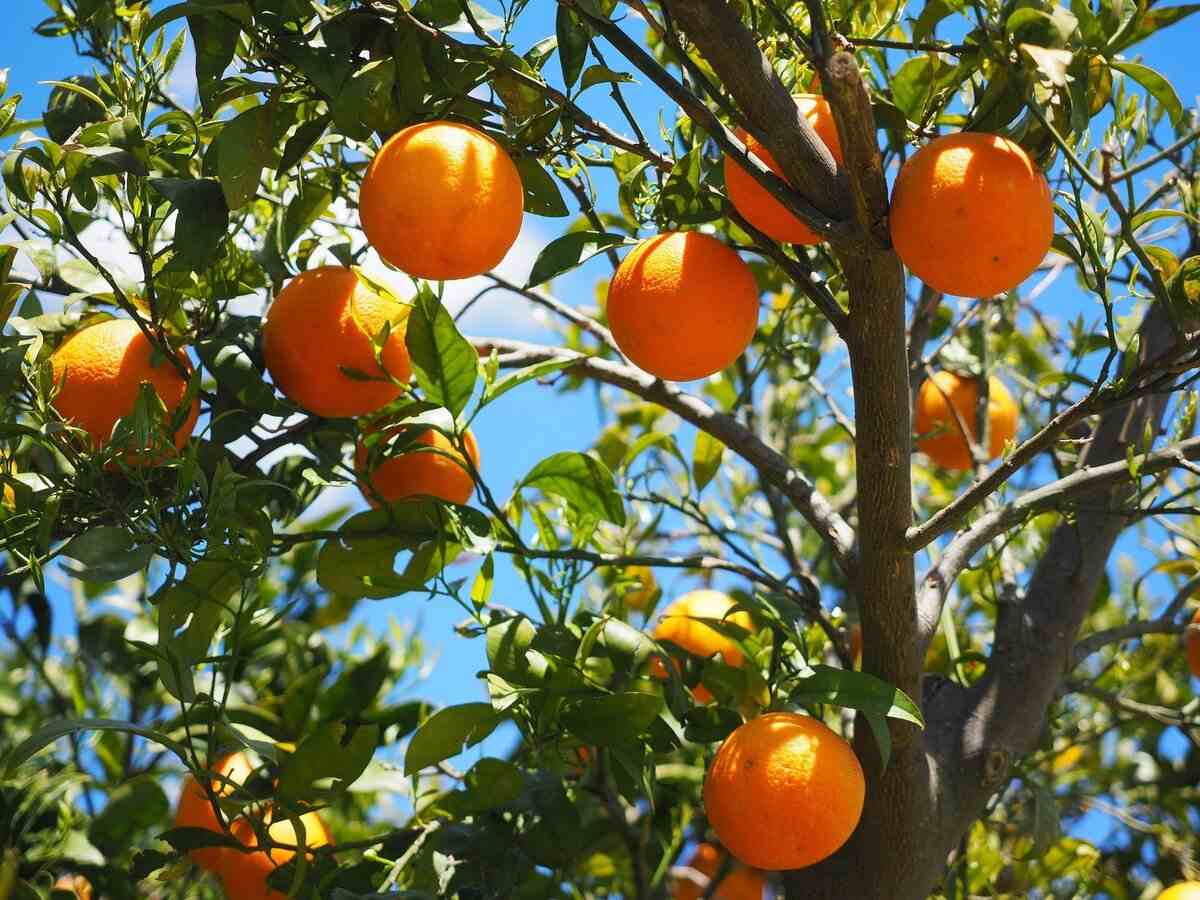 For hundreds of years, orange peels have been used in Traditional Chinese Medicine, primarily in immune-supporting and digestive remedies. This often-overlooked part of the fruit is perhaps the most beneficial of all, rich in phytochemicals and bitter compounds that support gut and lung health.*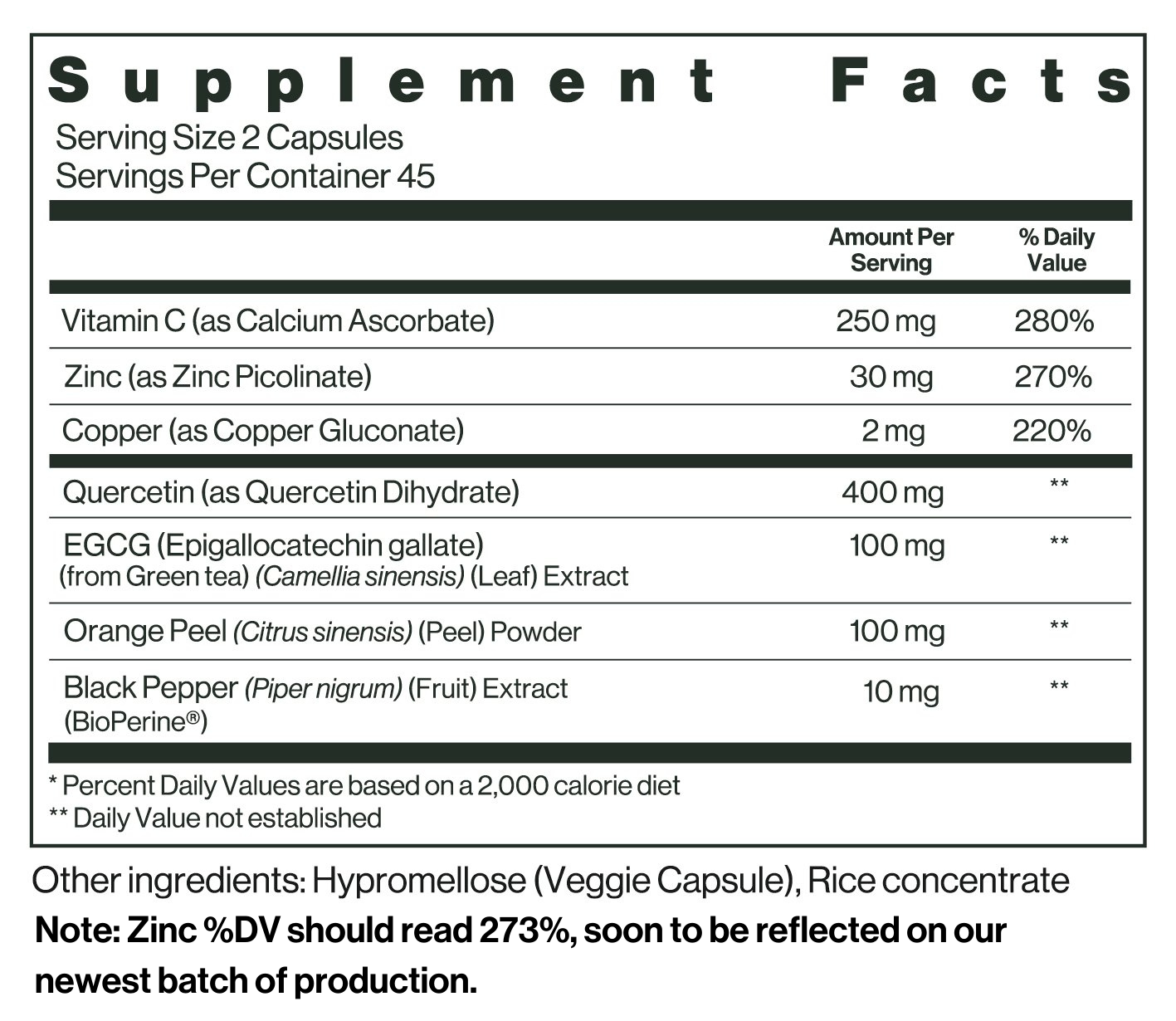 Thank you for taking the time out of your day to leave a review! To ensure all reviews meet our community content policies, we ask that you keep your feedback free of specific medical claims or conditions. Please note that your review may be used for marketing purposes.
Green Tea
Camellia sinensis
Orange Peel
Citrus sinensis