Organic Olivia is a modern approach to traditional herbal medicine. We blend science with intuition to create focused formulas that get to the root cause. Herbs are for everyone - welcome to the club. ❀
Wildly Clean,


but that's just the beginning
We respect Mama Earth's natural rhythms and quirks. We use wildcrafted and organic herbs for our formulas, untouched by pesticides, growing in their natural habitats.
Your friendly
neighborhood herbalist
Becoming an herbalist was the best decision I've ever made — but I didn't get there overnight. My personal lifelong struggles are the reason that I committed to this work, because I know what it feels like to hit a wall with your health.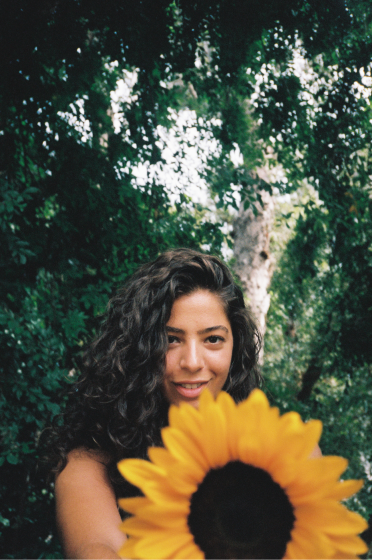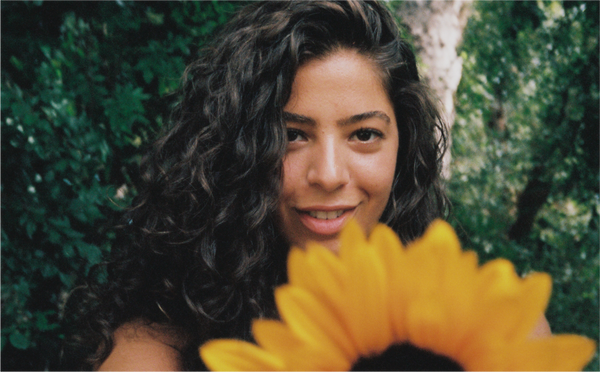 So grounding
"Literally peace in a bottle. This in combination with mood juice is an iconic duo. It makes me feel lighter and instantly calms."
- Jessica R. on 17 Apr 2022
New growth!
"My hair has stopped falling out in clumps and I even have new baby hairs all over coming in."
- Amber L. on 13 May 2022
A sense of calm
"I am really reaping the benefits of this formula so far -- only halfway through my first jar but I feel like it's so much easier for me to just go with the flow and handle life!"
- Kim G. on 1 Nov 2021
Anatomy of your herbs
Education is our passion, so use this guide to help you deepen your relationship with the individual plants in your formulas. Learn why we use roots, flowers, and leaves — and meet the herbs you love.
Leaves
Leaves are often prized for their mineral-rich, nutritive properties, along with their high content of aromatic oils (think mint & sage). Holy Basil leaves invigorate both the mind and the digestive system with their warming, volatile oils.*
Flowers
We formulate with flowers for their cooling, moistening properties that help to soothe irritated tissues and calm the mind. St. John's Wort flower is the perfect example of a mind-brightening herb.*
Roots
Roots are grounding, moving, clearing tools that support our natural detoxification pathways. Dandelion Root encourages healthy hormone balance by lending love to the liver where they are metabolized and excreted.*
Info

Lamina, attached to the plant stem by a stalklike petiole

Info

Stamen (M) or Pistil (F)

Info

Root cap, the apical meristem, the elongation zone, and the root hair