Immunity
The Defender Tea
Think of The Defender as your soothing and protecting herbal ally— designed to provide relief and support for those who experience urinary tract imbalance after intimacy, around their cycle, when traveling, or during periods of increased stress. Urinary tract complaints can get in the way of life's most important moments, which is why we decided to add this formula to our apothecary as soon as our tea collection was born. Because water already has an affinity for the bladder, kidneys, and urinary tract, it's the perfect delivery method to ensure the microbiome modulating, terrain-rebalancing phytochemicals can reach the tissues where you need them most. If this is a frequent area of concern for you, bring this tea blend into your support toolkit to defend and protect your microbial terrain.*
Third party tested for quality assurance
View Results
DOSAGE:
1 heaping teaspoon
Strength Per Batch:
2000mg per batch
FOR OPTIMAL URINARY HEALTH*
Defend & protect
About the
Formula
A multi-faceted approach
While it's important that a urinary tract formulation contains clearing botanicals that support microbial and fungal balance, it's also essential to strengthen and nourish the bladder wall and surrounding tissues at the same time with alterative, nutritive herbs that support the overall health of the terrain.
In the lens of terrain theory, microbial balance —or the lack thereof— is dictated by the integrity and wellbeing of the tissues that provide either a favorable or unfavorable environment for healthy bacteria. Thus, botanicals such as Horsetail are included to strengthen and support the kidneys and bladder, as microbial balancers like Uva Ursi and Buchu keep the urinary tract clear. Cornsilk, Calendula, and Couch Grass soothe hot and angry tissues, while Cranberry helps to prevent microorganisms from attaching to the bladder and urethra walls.*

Cranberry & Uva Ursi: a winning combination
Unsurprisingly, cranberry is one of the most widely studied, time-tested, traditional remedies for supporting urinary tract health. Unlike commercially available, mass-produced cranberry products (which are often made from powdered, heated juice or incomplete and isolated plant chemicals), we utilize whole organic freeze-dried cranberries in order to capture the wide spectrum of phytonutrients found within the entire fruit, including the skin, flesh, and seeds — allowing you to extract a comprehensive range of organic acids, fatty acids, and phenolic compounds in every cup.
Uva ursi, while not as common, is just as powerful of an ally, and even more so when combined with cranberry's potent compounds. Uva Ursi is an astringent, cooling, and drying herb, known to help balance and soothe while ridding the body of excess heat and dampness. It's been shown to help support a healthy inflammatory response, while also helping to maintain a healthy microbial balance (especially within the urinary system). Often consumed to help provide relief from urinary-related or menstrual discomfort, Uva Ursi helps soothe hot and angry tissues with help from a chemical in its leaves: allantoin (also found in soothing aloe). Other constituents include flavonoids (which support a healthy inflammatory response), volatile oils (which give the plant its aroma and help to soothe), and iridoids (which help support a healthy immune response).*
Benefits & Uses
Soothes and supports the bladder and urinary tract tissues
Maintains a healthy balance of microorganisms
Prevents and protects urinary health
Keeps you feeling cleat and comfortable
Supports overall kidney and bladder health
Nourishes and assists mucous membranes
Helps prevent unwanted bacteria from attaching to the walls of the blader and urethra
When to Use
This formula can be enjoyed after intimacy to hydrate, flush and protect, or utilized on a consistent basis in your weekly tea rotation to maintain optimal microbiome balance and healthy flora within the bladder and urinary system. You may also utilize this blend before your cycle when hormones are fluctuating and both the urinary and vaginal microbiome are most prone to imbalance.
The Defender can be used preventatively to maintain urinary health, or in-the-moment as needed sipped slowly throughout the day.*

How to Use
For a quick brew, add 1 heaping teaspoon to a french press or mason jar and cover with hot, just-boiled water. Let the herbs steep for 15 minutes, strain, and enjoy. For a stronger flavor, add 1 heaping teaspoon of tea to one cup of boiling water on the stove. Cover, lower heat and gently simmer for 15 minutes. Strain and enjoy as is or sweeten with honey. You may rebrew the same serving 2-3 times.
Shop Now
Pairs well with
The Purifier
As The Defender tea is our in the moment microbiome-balance supporting, urinary-tract-health blend, it's important to also think about long term strengthening support for overall kidney and bladder health to improve the terrain and tissues responsible for housing and maintaining microbiome balance. Enter The Purifier tea: our very first kidney supporting blend in the OO apothecary. While The Defender can be used as needed or after intimacy, The Purifier can be added to your weekly rotation to support overall kidney health.
Shop Now
Pairs well with
Flow Balance
If urinary tract health is something that's coming up often for you, it may be helpful to work on supporting overall hormonal balance and wellness. Formulas like The Cleanser and Liver Juice aid and maintain the efficiency of our detoxification pathways at metabolizing and excreting hormones during normal fluctuations, whereas Flow Balance specifically maintains overall hormonal wellness and balance when it comes to healthy estrogen and progesterone levels. As estrogen balance is intimately tied to urinary tract health and microbiome balance, this may be a pairing that provides deeper support if needed.
Shop Now
The story
behind the formula
Urinary tract support is something that has been a goal for my apothecary for a while now, but it was important for me to wait for our tea collection to introduce a soothing, supportive formula to help maintain bladder and urinary health. Because water already has an affinity for the bladder, kidneys, and urinary tract, it's the perfect delivery method to ensure the microbiome modulating, terrain-rebalancing phytochemicals can reach the tissues where you need them most.
If this is a frequent area of concern for you, bring this tea blend into your support toolkit to defend and protect your microbial terrain. Taste is part of the power of the remedy, so be sure to savor and enjoy the unique flavors within this blend that helps to modulate and nourish your microbiome health.*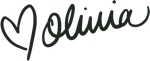 Learn More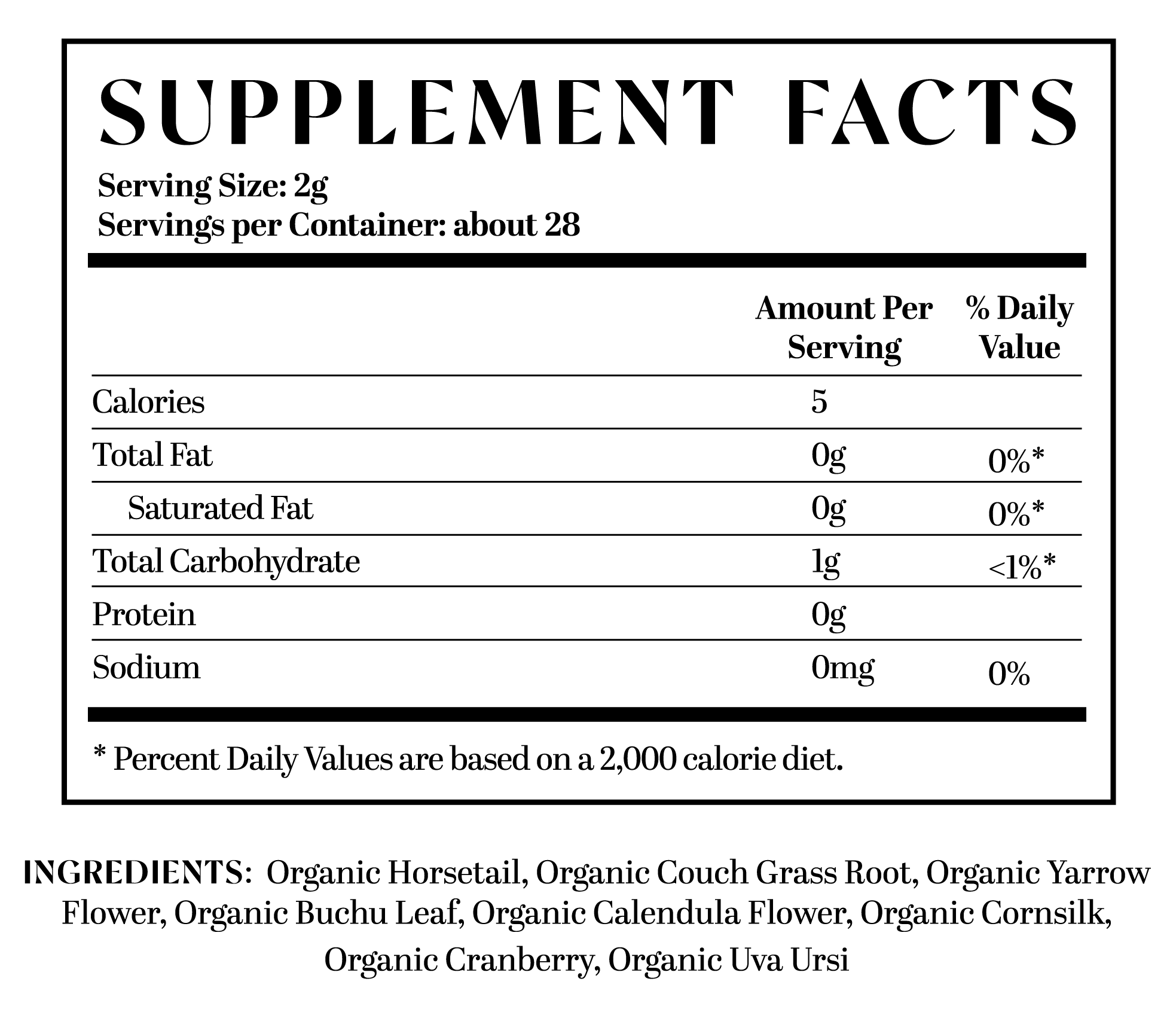 The Defender Tea
Expiration date
12/01/2022
Batch Details
Microbial testing
Passed
Heavy metals testing
Passed
Pesticide testing
Passed
Gluten testing
Passed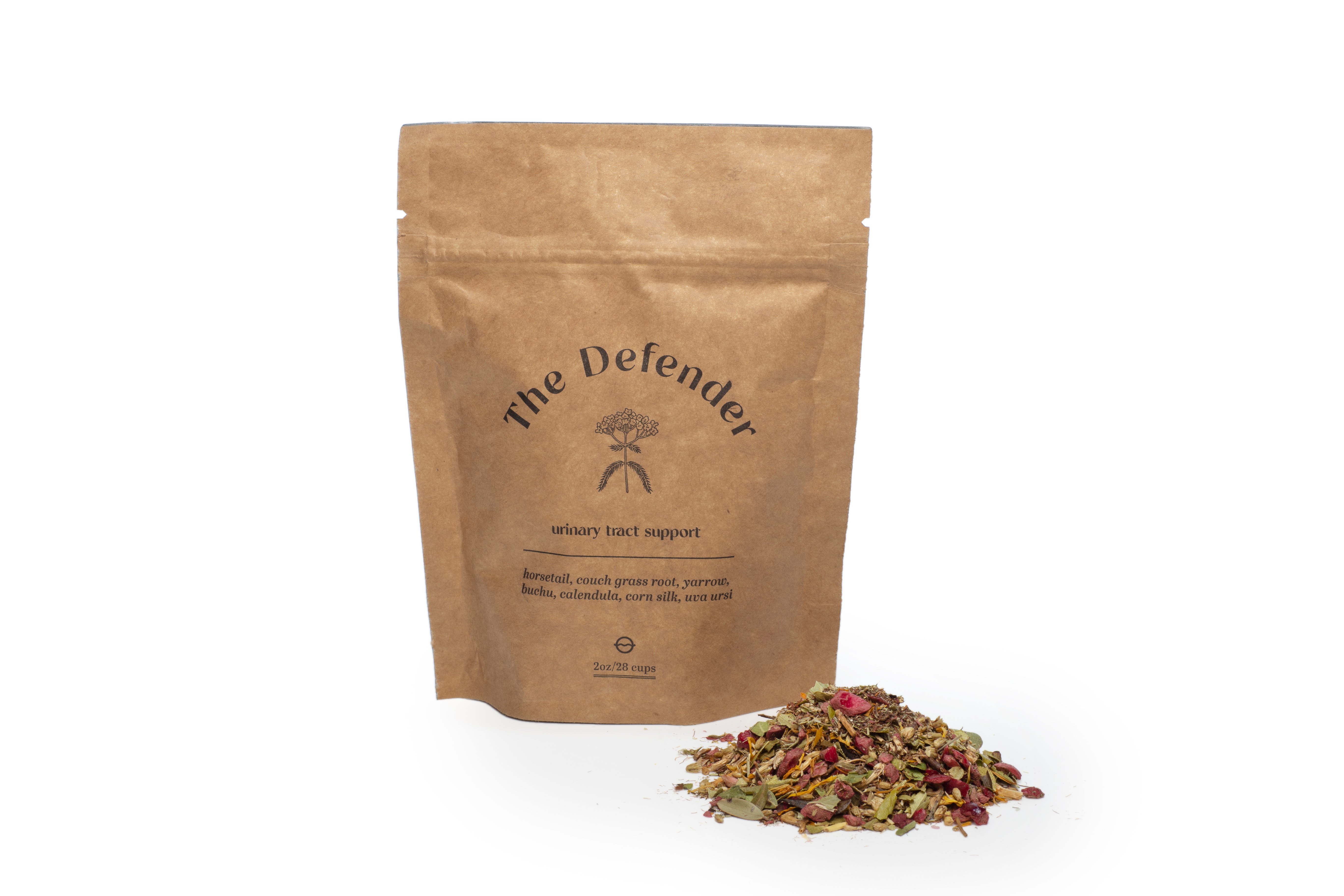 Third Party Testing
Latest Batch Details
Microbial testing
Passed
Heavy metal testing
Passed
Pesticide testing
Passed
Gluten testing
Passed
Searching for a past batch?
Thank you for taking the time out of your day to leave a review! To ensure all reviews meet our community content policies, we ask that you keep your feedback free of specific medical claims or conditions. Please note that your review may be used for marketing purposes.
Uva Ursi
Arctostaphylos uva-ursi
Horsetail
Equisetum arvense
Calendula
Calendula officinalis