Immunity
The Guardian Tea
The Guardian Tea (previously known as Microbiome Tea) is our very first warming, aromatic gut-lung-axis focused herbal tea based on our famous "immunitea" recipe. This tea is truly an experience in a mug, as it supports your immune system while it soothes your senses with Christmas-y notes of rosemary, clove, cinnamon and ginger. The goal of this blend is to warm your digestion, soothe your stomach, support your gut microbiome, and help keep you breathing easy. These kitchen herbs are traditionally known to support both digestive tract and upper respiratory health, and have been brewed into tea for thousands of years.*
Third party tested for quality assurance
View Results
DOSAGE:
1 heaping teaspoon
STRENGTH PER BATCH:
2000mg
GUT & IMMUNE SUPPORT
Comfort in a cup
About the
Formula
A tea with a story & community behind it
Let's take it back to March 2020: herbs and supplements in local stores are suddenly hard to come by. Shelves have been ransacked and common staples are sold out everywhere you look. In search of a simple and accessible way to add more immune support into our routine, the Organic Olivia community banded together and began drying whatever common kitchen ingredients we could find (like ginger and orange peels) to make a nourishing, lung and gut-supporting tea we called "immunitea."
What started as a way to be resourceful when we needed support the most, soon turned into an immune staple with batches brewed year round for friends and family. After receiving countless messages from people looking for an easier way to keep this mix on hand, we've decided to add this powerful dry mix to our line so that you can add this delicious formula to your own herb closet.*

Kitchen herbs: an underutilized powerhouse
This blend contains aromatic herbs and spices, rich in warming natural oils known in traditional herbalism to "disperse dampness", which can often accumulate in the gut and lungs, especially when immune challenges arise.
While ingredients like Ginger and Rosemary may be common kitchen staples, when concentrated as a tea or tincture, their ability to warm and open channels in order to support circulation to the lungs and intestines is amplified. Allow this tea to soothe your stomach and support your airways alike, as it works to bring balance to your digestive and respiratory systems one delicious cup at a time.*

Benefits & Uses
Helps maintain upper respiratory health*
Assists with opportunistic imbalances*
Supports healthy lung function*
Aids immune defenses*
Helps balance the gut-oral-lung microbiome*
An immune season essential*


Who It's For
This formula can be used for a multitude of reasons, whether taken daily as part of your gut health routine, or used seasonally for targeted immune support. It's great to have on hand for when immune or stomach challenges arise.

We love this blend for:
— an herbal newbie looking to brew something simple and tasty for whole body health
— the nurturer who wants to provide a delicious immune support remedy for their partner or family all season long
— those struggling with gut balance, in need of daily support to keep their digestion feeling as smooth and strong as possible
— the foodie who loves to indulge, but needs a nightcap to calm their stomach*
How to Use
Add 1 heaping teaspoon of tea to one cup of boiling water on the stove. Cover, lower heat and gently simmer for 15-20 minutes. Strain and enjoy as is or sweeten with honey. Drink 2-3 cups per day.
Shop Now
Pairs well with
Microbiome Guard
This tea was originally created as part of a three-part care package called the "Guardian Bundle" that also includes our Microbiome Guard, a pungent and clearing tincture that supports lung health to keep you breathing easy.*
Shop Now
Pairs well with
ZincPlus+
Our three-part "Guardian Bundle" care package also includes ZincPLUS+, a flavonoid-rich capsule formula designed to provide targeted mineral support that complements Microbiome Guard and the Guardian Tea.*


Shop Now
The story
behind the formula
This formula was developed in 2020 as part of a three-piece care package for friends, family, and my community. It contains a blend of warming and "damp-draining" herbs to provide various angles of early support for gut and lung microbiome imbalances.

All three components of the Guardian Bundle (Microbiome Guard, the Guardian Tea, and Zinc Plus+) are designed to complement each other in order to maintain upper respiratory health and support immune function during seasonal challenges.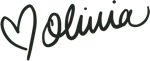 Learn More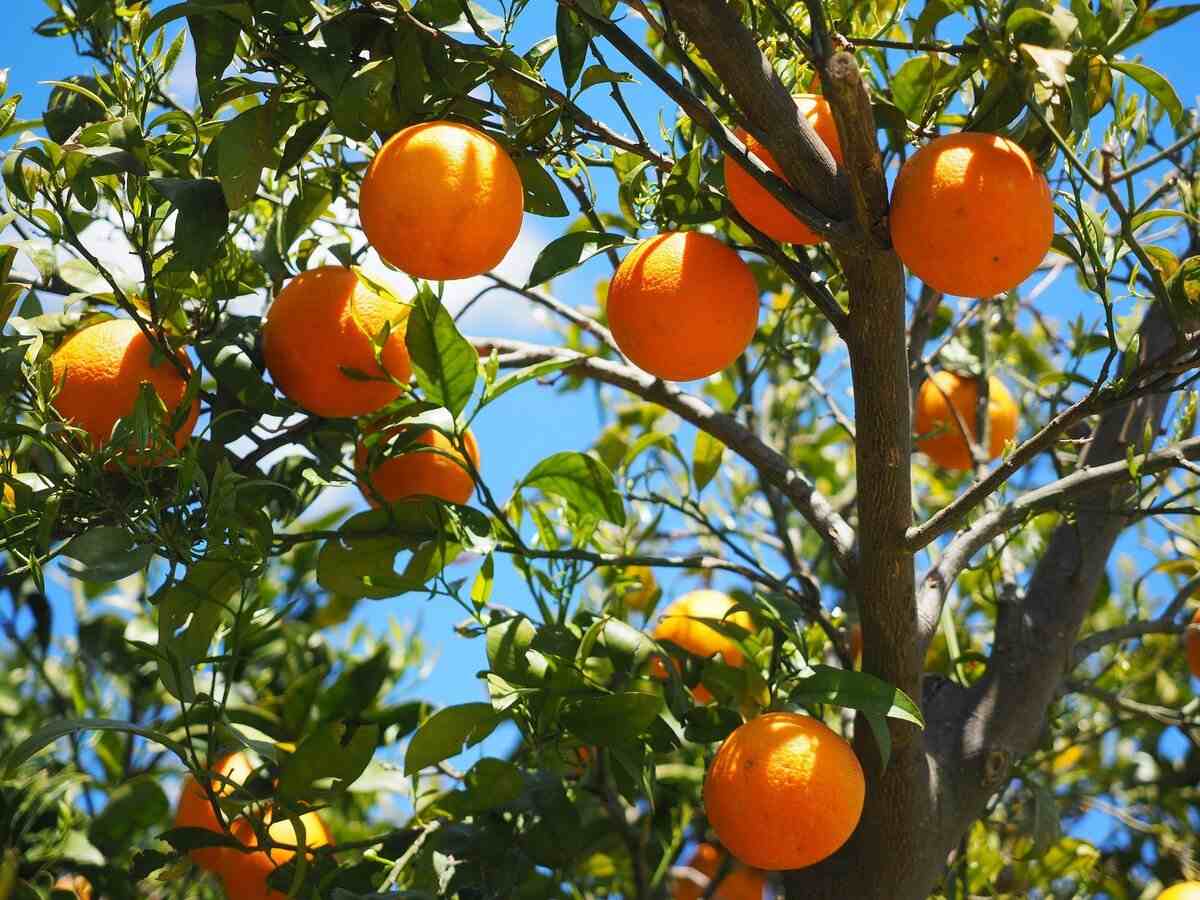 For hundreds of years, orange peels have been used in Traditional Chinese Medicine, primarily in immune-supporting and digestive remedies. This often-overlooked part of the fruit is perhaps the most beneficial of all, rich in phytochemicals and bitter compounds that support gut and lung health.*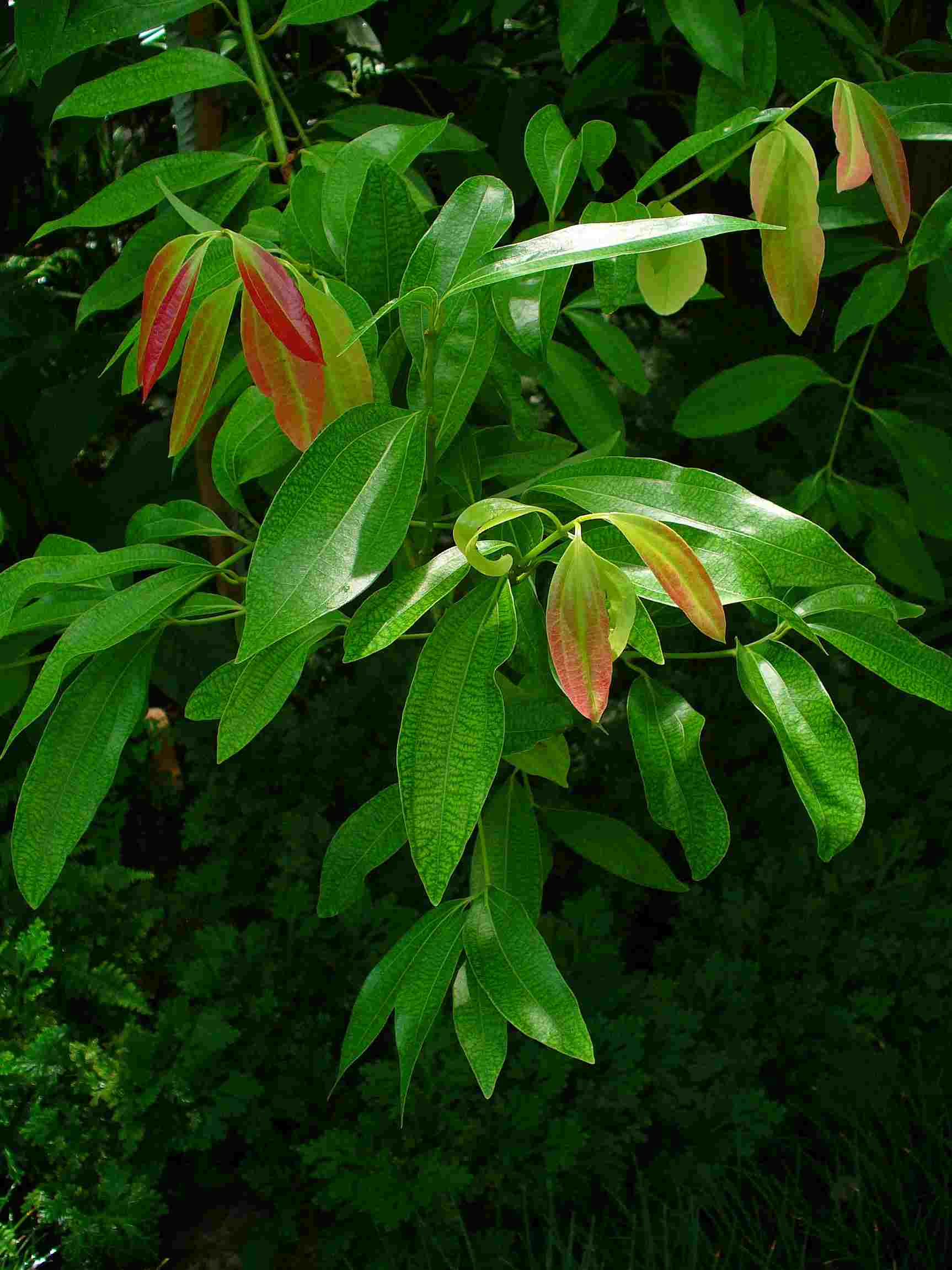 Cinnamon might already be a staple in your spice cabinet, but this digestive and immune powerhouse deserves prime real estate in your herbalism toolkit, too.*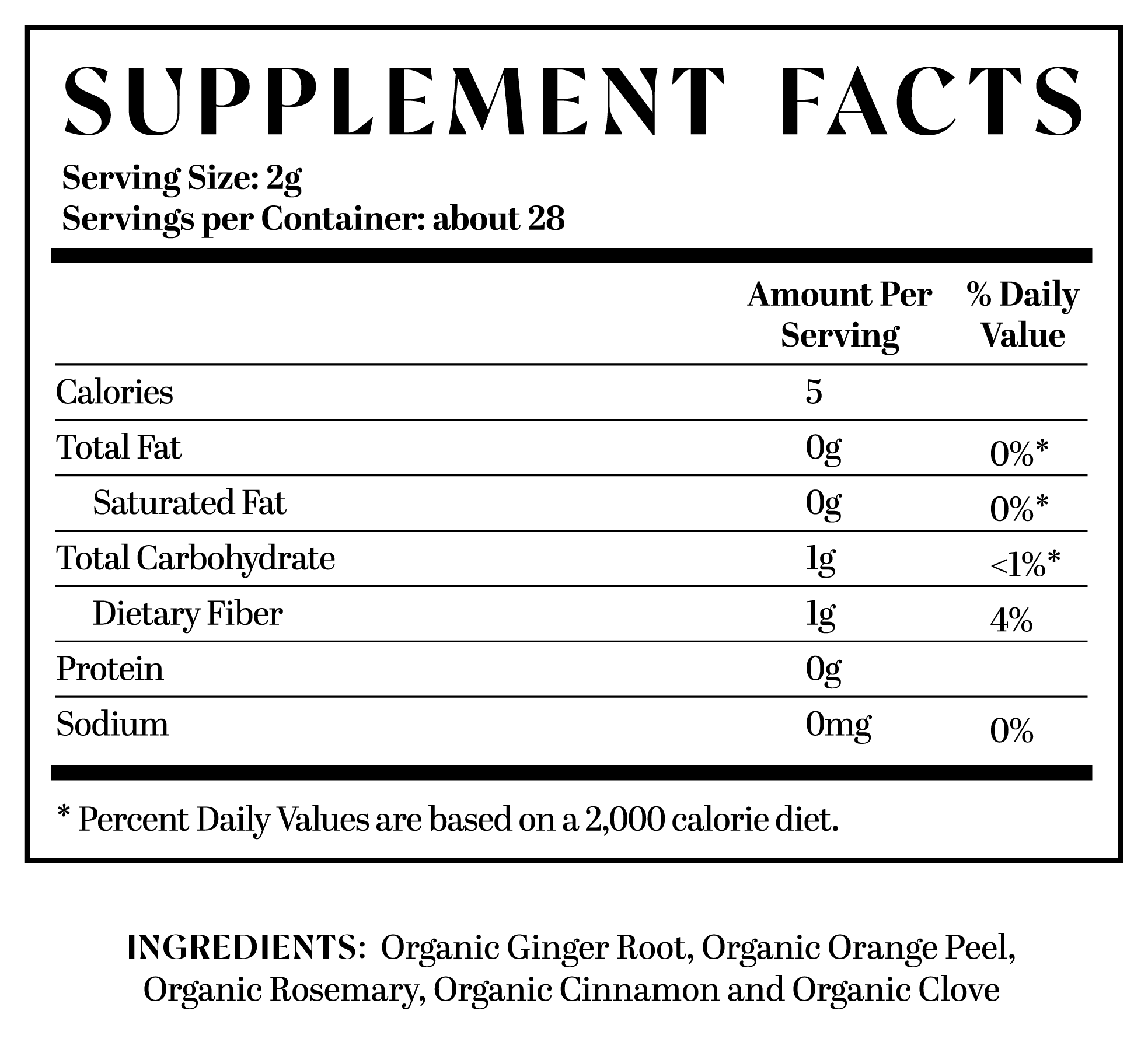 The Guardian Tea
Expiration date
11/01/2022
Batch Details
Microbial testing
Passed
Heavy metals testing
Passed
Pesticide testing
Passed
Gluten testing
Passed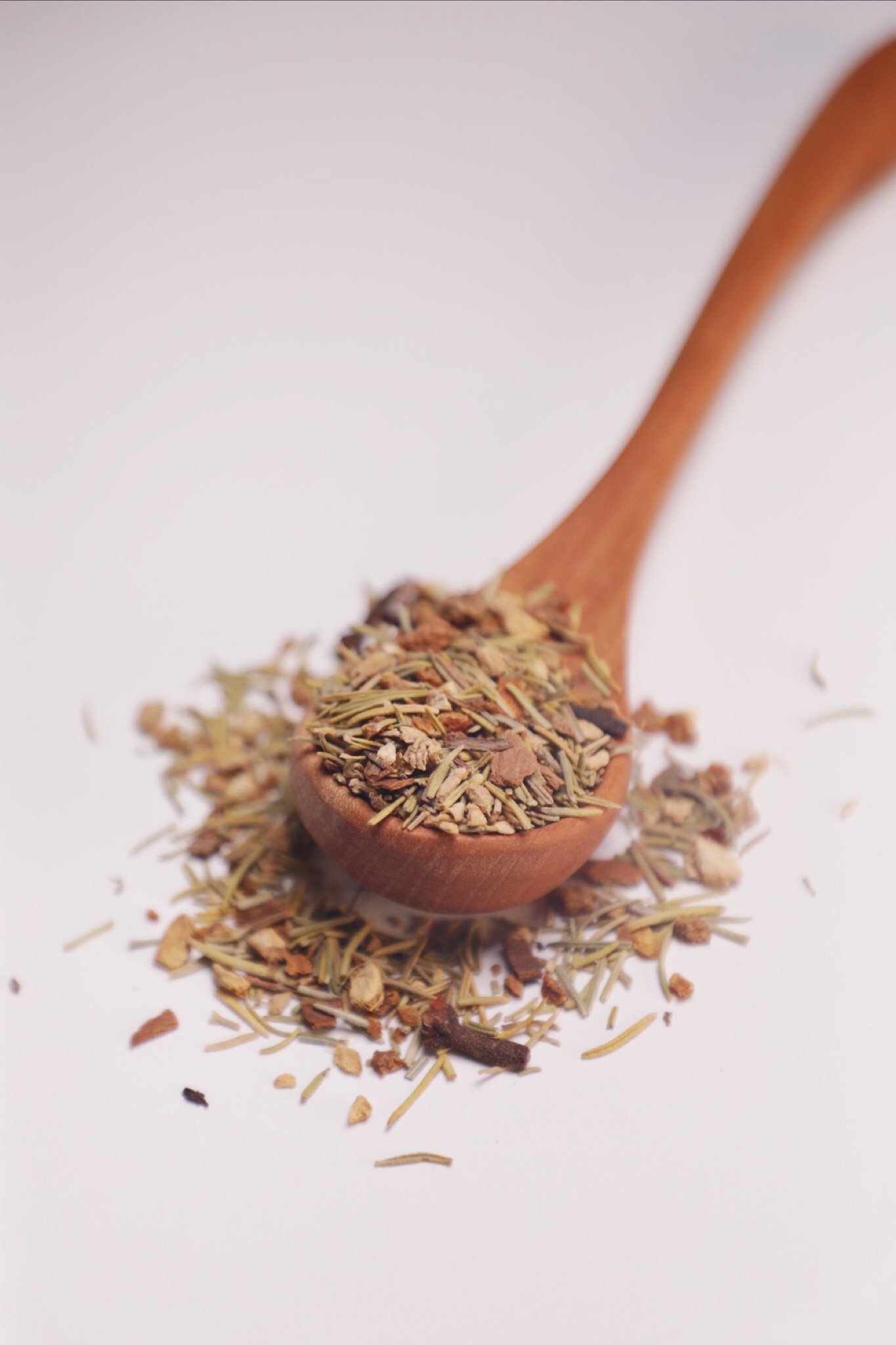 Third Party Testing
Latest Batch Details
Microbial testing
Passed
Heavy metal testing
Passed
Pesticide testing
Passed
Gluten testing
Passed
Searching for a past batch?
Thank you for taking the time out of your day to leave a review! To ensure all reviews meet our community content policies, we ask that you keep your feedback free of specific medical claims or conditions. Please note that your review may be used for marketing purposes.
Orange Peel
Citrus sinensis