Kid's Line
Super Soother
Super Soother is a calming, multi-use kid's formula designed to naturally support everything from restlessness and excitability, to tummy troubles, all the way to occasional sleeplessness and airplane woes. This liquid herbal blend promotes a relaxed state of being during the day and also supports calming at night.* NOTE: Clearance items from the Kid's Line are final sale.
Dosage:
based on weight; see below
Herb Strength Ratio:
1:2.7
GENTLE, SOOTHING & CALMING*
Nervous system support*
About the
Formula
Nervous system & digestive support
This formula is a broad spectrum soother that naturally supports both the nervous system and digestive system. It can be used during the day to help calm excitability and support focus (combines well with Focus Friend), or in the evening to support winding down before bed (10-30 minutes before sleep).
Although this can be used in the evenings to promote relaxation, typically, it will not make a child drowsy when used in the daytime as it is a balancing formula that calms and gently supports the nervous system.*


Support no matter what life brings
Super Soother can also be used for support during stressful situations such as airplane travel, long car trips, performance nerves, tummy troubles, occasional gas or stomach discomfort, and more. The gentle herbs within this formula provide a baseline of soothing support for the wonderfully wild world of childhood.*


Benefits & Uses
Soothing, calming mood support
Aids a busy mind by promoting relaxation
Soothes the tummy
Helps with travel days*

Easy dosage by weight
Our kid's line makes dosing a cinch, as you may simply refer to the chart below based on weight:
*For children 10-30 lbs, use 5-10 drops per serving.
*For 31-60 lbs, use 10-20 drops per serving.
*For 61-100+ lbs, use 20-30 drops per serving.
*Adults can use 1-2 full droppers per serving.


The story
behind the formula
Our Organic Olivia Kid's line was designed to provide mellow and delicious herbal support for adults and children alike who are sensitive to taste and would like to utilize the gentlest of herbs in the plant kingdom. Think of our kid's line as a toned down version of our adult "juice" tinctures - a toolbox of helpful remedies for whatever modern life brings, that can be rotated and used as needed.

Each blend encompasses pleasant, soothing botanicals that are dosed by weight so that you can find the lowest effective dosage for each family member and make the most of your formulas. You never know when a tool for focus, calming, or even occasional constipation support will come in handy, so think of this as your at home apothecary.*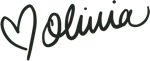 Learn More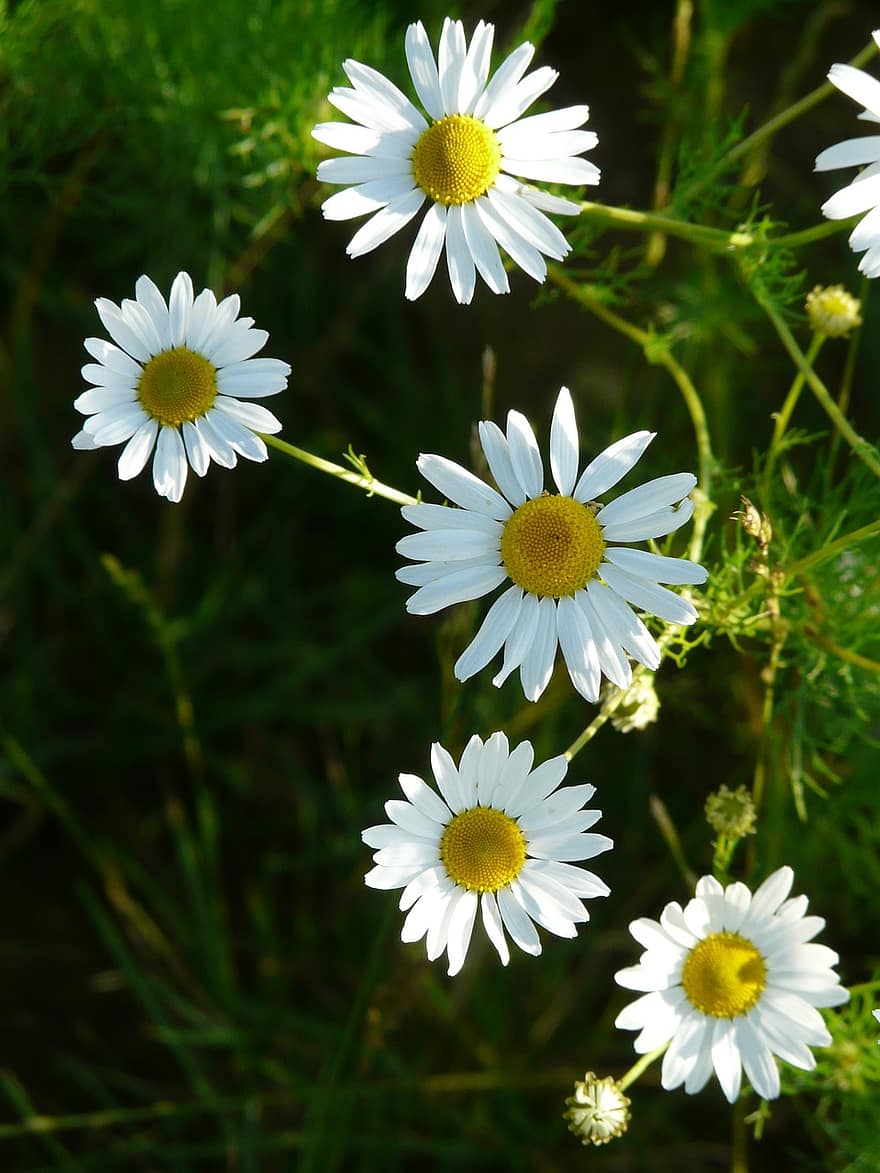 Soothing and nourishing to the mind and body, chamomile is commonly our first exposure to the wonderful world of herbalism.*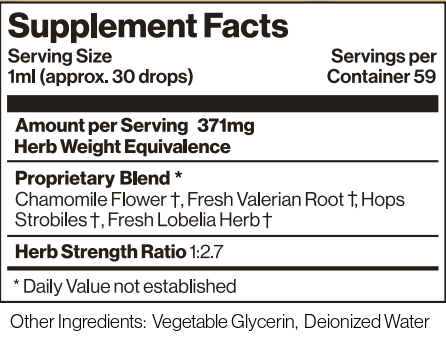 Thank you for taking the time out of your day to leave a review! To ensure all reviews meet our community content policies, we ask that you keep your feedback free of specific medical claims or conditions. Please note that your review may be used for marketing purposes.
Chamomile
Matricaria recutita