Skin Health
ParaPro
ParaPro is the flagship formulation that ignited our brand mission and paved the way for our founder's journey to vibrant health. After discovering the importance of a balanced gut microbiome in relation to digestive, immune, and skin health, our most powerful blend of botanicals was born. ParaPro targets the entire GI tract with clearing botanicals to support microbial balance and intestinal ecology, so you can feel your best and get your gut back in balance.*
Third party tested for quality assurance
View Results
Dosage:
2 capsules 2x daily
STRENGTH PER CAPSULE:
600mg
GUT RESET SUPPORT*
Supports microbial balance*
About the
Formula
How plant defenses support human challenges
Because plants have existed on Earth for millions of years, they've had ample time to develop unique methods of surviving the elements. In order to outwit their adversaries, plants defend themselves by producing a wide array of compounds called 'phytochemicals' that naturally aid them in the face of pests and microbial challenges.
Animals, and eventually humans, learned to consume these plants and thus, their phytochemicals, in order to protect themselves from their very own challenges and imbalances. The art of herbalism, including the formulation of ParaPro, entails uniquely blending those botanicals and phytochemicals in therapeutic amounts so that we may reap the benefits when addressing our gut flora and digestive health.*

The power of formulation
We take pride in the formulation and efficacy of our products, especially when it comes to comprehensive combinations that address the different pillars of GI detoxification.
Our formula contains a potent form of Garlic, used traditionally to promote healthy microbial balance within the body and support immune function. Olive Leaf and Wormwood promote healthy fungal and microbial levels within a balanced intestinal terrain. Ginger and Lemon Balm strengthen and support digestive health and comfort, while Agaricus (a kidney-supporting mushroom) and Burdock Root (for liver health) support our elimination pathways.*

Benefits & Uses
Supports GI tract and microbiome health
Supports the body's natural defenses within the gut
Assists mild, occasional blemishes via the gut-skin axis
Encourages optimal digestive health
Supports clarity and vitality
Encourages healthy energy levels*

Extracts for potency, whole plants for synergy
When choosing Olive Leaf as one of our main botanicals, the goal was to ensure phytochemical presence and potency, while also capturing the full spectrum of plant compounds that offer support behind the scenes but don't always garner the fanfare they deserve.
Olive Leaf extract is standardized to contain the active constituent oleuropein, a phenolic glucoside that helps maintain healthy G.I. and respiratory tract microorganism balance.
We intentionally chose to include whole, ground Olive Leaf in our formulation, in order to embrace the intelligence of the entire plant and incorporate the broad range of complementary phytochemicals that have not yet been widely studied by modern scientific methodologies.*

How to Use
For daily use, take 2 capsules twice daily before meals.

Shop Now
Pairs well with
Not Your Average Probiotic
ParaPro and Not Your Average Probiotic work well as a team.
Because ParaPro contains a blend of herbs traditionally known to balance the gut terrain and microbiome, it helps to prepare the GI tract for additional support from the prebiotics and probiotics found in our best-selling NYA Probiotic.*


Shop Now
Pairs well with
Digestive Juice
Our secret weapon for occasional gas and bloating, especially when traveling or eating out. 5-10 sprays before meals helps to keep digestion strong and maintain the progress you've made with your ParaPro protocol.*


Shop Now
The story
behind the formula
After countless obstacles in my early 20s, I began the lifelong journey of working on my health from the ground up, starting with the basics. I quickly learned that in order to feel my best, I needed to get serious about my foundation: what's going on in my gut. I can't say this enough — our intestinal terrain is connected to everything from our skin to our brain and mood.
That's why I created ParaPro as our very first formula that started it all, with a combination of the herbs I first used myself to support balance within my microbiome and optimize gut health.*
This formula is close to my heart and represents my philosophy for whole body health; that no matter what you're dealing with, gut health will always play a starring role in. helping you feel your best again.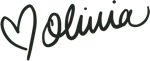 Learn More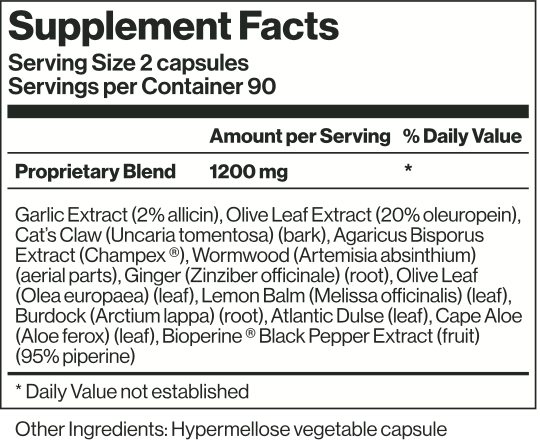 ParaPro
Batch Details
Microbial testing
Passed
Heavy metals testing
Passed
Pesticide testing
Passed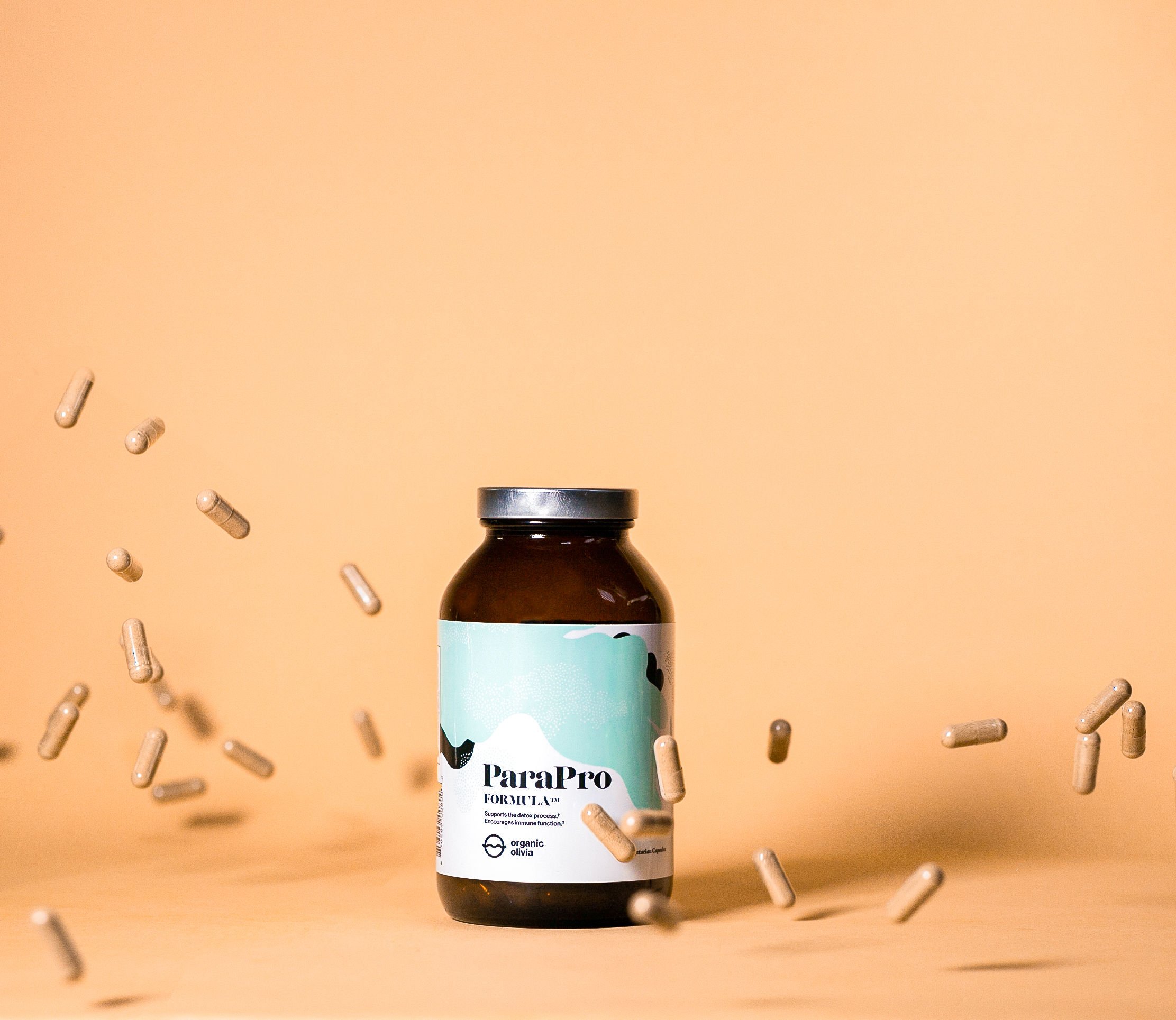 Third Party Testing
Latest Batch Details
Microbial testing
Passed
Heavy metal testing
Passed
Pesticide testing
Passed
Searching for a past batch?
Thank you for taking the time out of your day to leave a review! To ensure all reviews meet our community content policies, we ask that you keep your feedback free of specific medical claims or conditions. Please note that your review may be used for marketing purposes.
Burdock Root
Arctium lappa
Ginger
Zingiber officinalis