Stress Support
Mood Juice
Mood Juice is an uplifting formula designed to be an herbal ally you can turn to for maintaining emotional well-being, supporting a positive mood, and a brighter outlook. Maintaining healthy emotional balance can be a challenge, especially in the darker months, so Mood Juice is made with brightening herbs and flowers that bring light and nervous system support.*
Third party tested for quality assurance
View Results
Dosage:
1 full dropper bulb 2-3x daily
Herb Strength Ratio:
1:2.7
UPLIFTING MOOD SUPPORT*
Power your positivity
About the
Formula
An herbal ally for life's ups and downs.
Mood Juice is formulated around my favorite "solar herb," St. John's Wort, whose bright yellow flowers are representative of the sun and solar plexus. This herb is traditionally said to 'guide you to be the light' or 'bring light to darkness' with its uplifting, brightening nature.*
Who It's For
Mood Juice was designed as a tool that supports a positive mood in order to help you cope with daily stress in a healthy way. It's helpful for moms, pre-menstrual support, and anyone who needs seasonal support as the days get shorter. Because there will always be difficult moments in life, especially when it comes to ongoing stress, this nourishing and balancing formula is a tool for the tough days.*
What It Does
While there are no magic bullets (especially in the herbal world as plants take their time to gently effect change), the uplifting herbs within this blend help make coping with moderate stress feel more feasible and attainable, which can make all the difference when the going gets tough.*
Mood Juice assists on a deeper level when taken daily and consistently over time, yet also acts as an in-the-moment tool. Over time, a sense of deeper resilience is supported thanks to the adaptogens and trophorestorative herbs.*
Class of Herbs: Nervines, Adaptogens + Trophorestoratives
As an herbalist, I utilize the "nervine" class of herbs for coping with stress and tension in a healthy way, however my formulation becomes a bit more complex when looking to support a positive outlook and lifted mood.
For this purpose, I like to synergistically combine nervines with adaptogens (herbs that help us to adapt to life's stress while maintaining a sense of resilience)* and trophorestoratives (herbs that help to balance and restore).*
How to Use
Take 1 full squeeze of the dropper bulb (approx. 30 drops) 2-3x per day as needed in water, juice or hot water to make a tea. You can also take it on its own directly. Best taken between meals for maximum absorption.

Tastes Like: sweet and earthy, slightly warming and comforting with a hint of spice


Shop Now
Pairs well with
Focus Juice (formerly Brain Juice)
For supercharged mood and focus support, and to awaken the mind as you uplift your spirits, we love the pairing of Mood Juice and Focus Juice. Focus Juice (formerly Brain Juice) supports healthy circulation to maintain a clear mind, while Mood Juice provides support for healthy emotional well-being.*
Shop Now
Pairs well with
Liver Juice
For mood support leading up to your cycle, the pairing of Mood Juice and Liver Juice help support a normal, healthy attitude during hormonal fluctuations.* This combination not only supports a positive outlook and emotional well-being, but also supports healthy hormones.*

Shop Now
The story
behind the formula
When I sat down to create my "juice" formulas (a 6-piece collection designed as a toolbox of essentials for modern life that can be rotated and used as needed), I thought of everyone in my life that I love and what their most pressing needs are. How could I help make their lives smoother and easier? What are the tools that would serve them the most on a daily basis?

When I put together a list of their top needs along with all the feedback I've received from this community, a clear pattern emerged: sleep, focus, tension, digestion, mood, and detoxification support were the areas where herbs could really shine in their lives. Mood Juice was born out of a desire to provide that much-needed uplifting support for those in search of a gentle herbal formula that can help to brighten your outlook and lift your spirits.*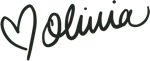 Learn More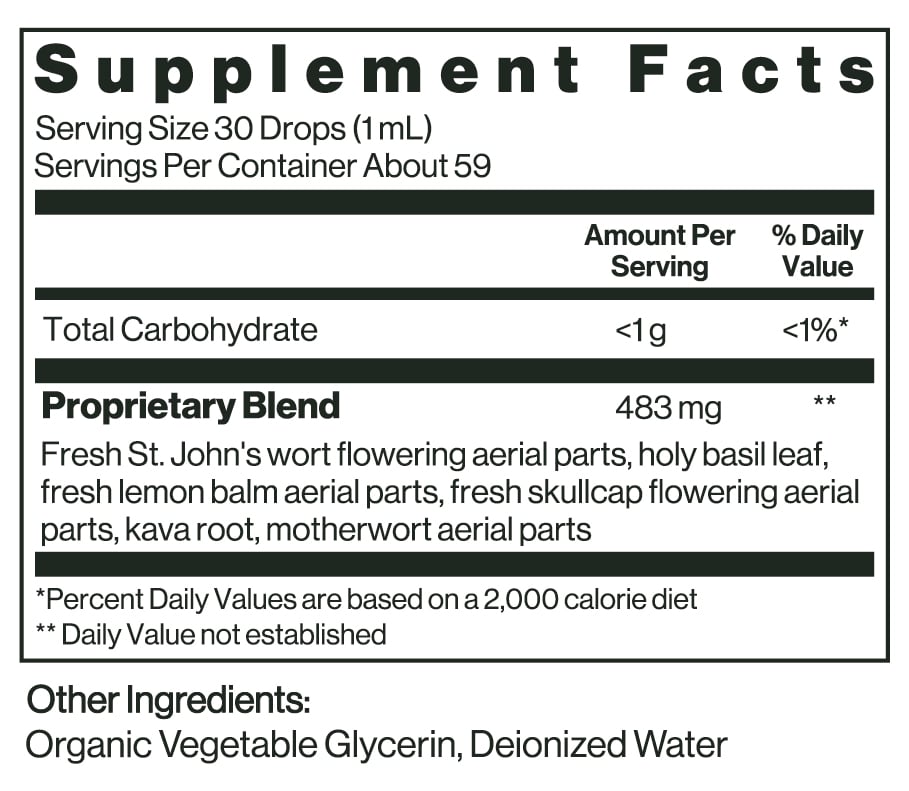 Mood Juice
Expiration date
02/01/2028
Batch Details
Microbial testing
Passed
Heavy metals testing
Passed
Pesticide testing
Passed
Gluten testing
Passed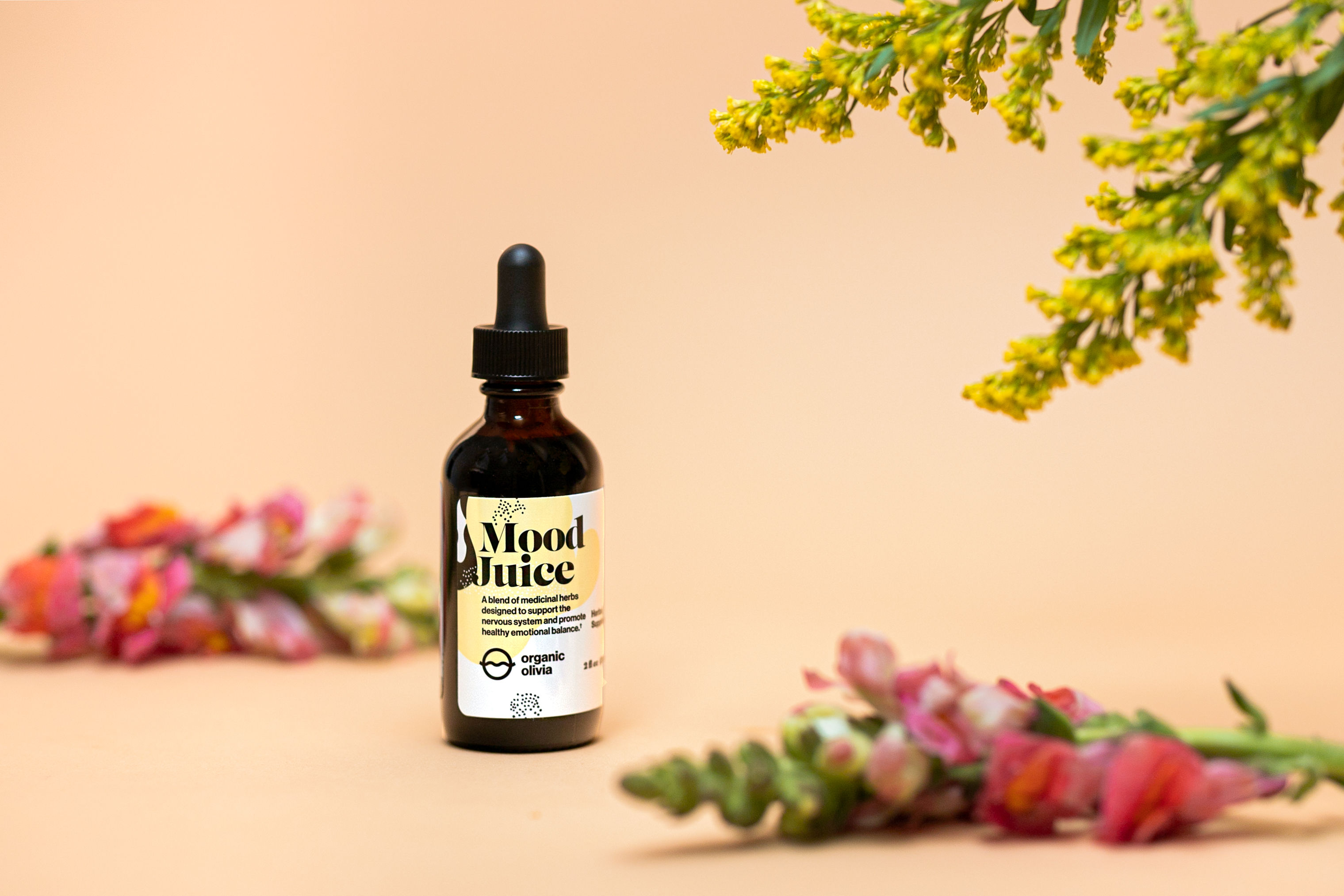 Third Party Testing
Latest Batch Details
Microbial testing
Passed
Heavy metal testing
Passed
Pesticide testing
Passed
Gluten testing
Passed
Searching for a past batch?
Thank you for taking the time out of your day to leave a review! To ensure all reviews meet our community content policies, we ask that you keep your feedback free of specific medical claims or conditions. Please note that your review may be used for marketing purposes.
St. John's Wort
Hypericum perforatum
Holy Basil
Ocimum sanctum
Motherwort
Leonurus cardiaca