Formula base explained
Glycerin base
With all of our tinctures, we always extract our plant goodness in alcohol first, to ensure maximum potency (as alcohol is the most effective extraction solvent for maximum phytochemical concentration). However, we've found that our customers prefer the gentle taste and feel of glycerin-based tinctures which can be more pleasant to take. What we do is slowly and gently cook off the alcohol, carefully replacing it with glycerin until no alcohol is left. While this results in a slight loss of some of the phytochemicals, you again get the benefits of a much more bearable taste. This also results in a shorter shelf life, as glycerin tinctures last for about 5 years on average, vs. alcohol tinctures keeping themselves preserved for ages like fine wine!
Hormone Balance
Mane Magic
Mane Magic is a restorative tonic designed to encourage healthy blood flow to support strong, luscious and happy hair follicles. Based on Chinese Medicine's view of healthy blood flow "feeding" the skin, hair and nails, Mane Magic utilizes traditional "blood building" herbs that support hair, hormone, and adrenal health. In the lens of TCM, hair is seen as an extension of the blood, and is often affected by occasional stress. Rather than acting as a magic bullet, this formula builds and nourishes over time to ensure blood and Qi is strong and healthy enough to "feed the follicles."*
Third party tested for quality assurance
View Results
Dosage:
2 full droppers 2x daily
HEALTHY, LUSCIOUS HAIR*
From the inside out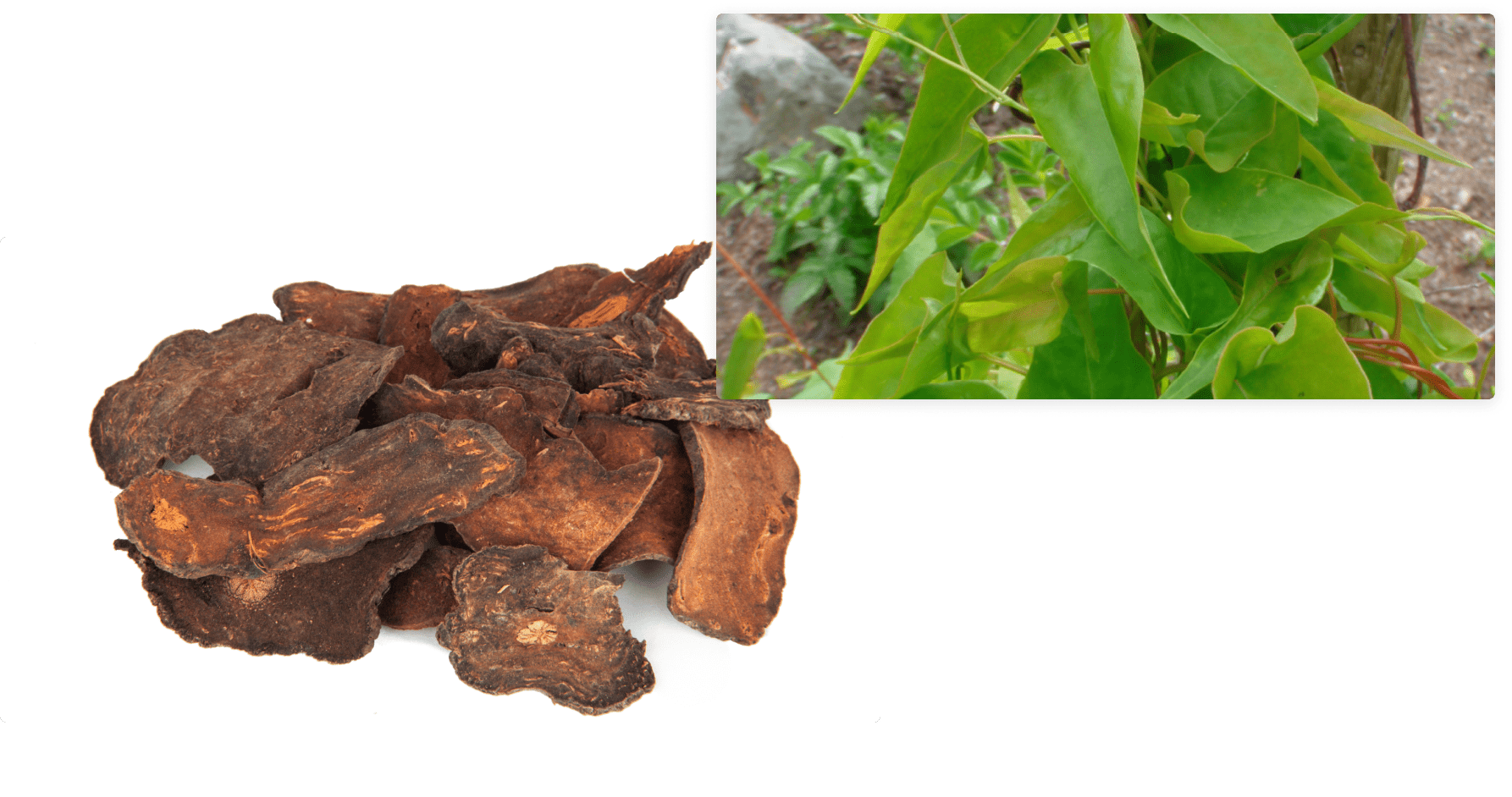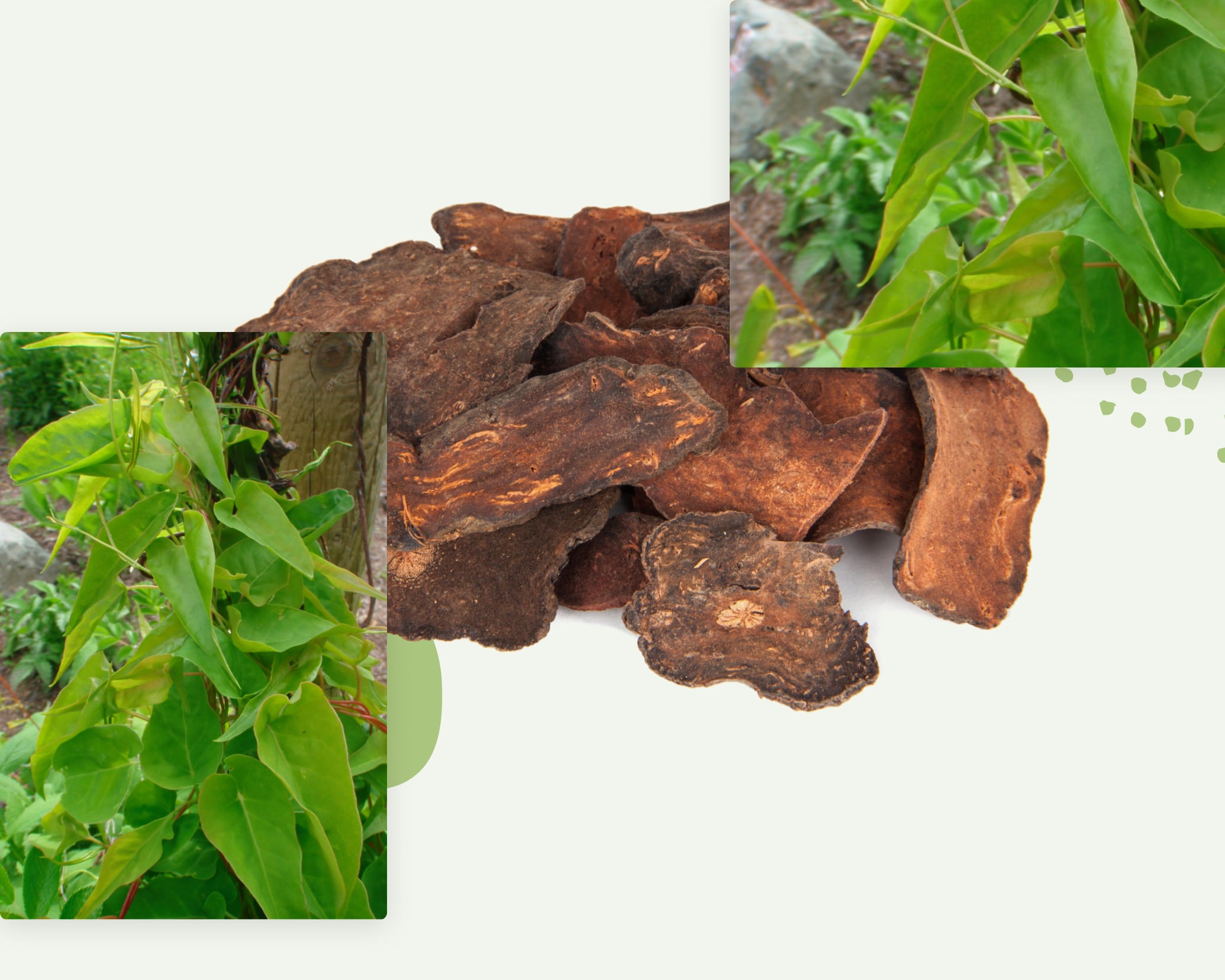 The super herbs in our blend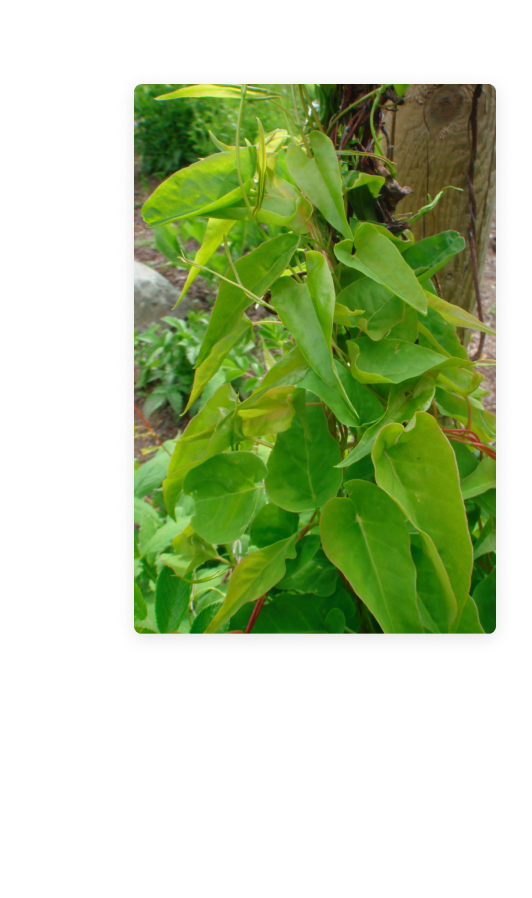 Fo-ti
Polygonum multiflorum
In TCM, Fo-Ti nourishes the Qi, Blood, Liver and Kidney meridians, which helps to support healthy skin, hair, nails, and maintain healthy energy levels. It is widely used as an adaptogen for depleted essence or "jing."*
Each herb within this blend is traditionally known in Chinese Medicine as "blood building" or "blood moving" tonics designed to encourage healthy blood flow as well as support the Kidney and Liver meridians. We utilize adaptogenic "Qi" tonics that support healthy energy and vitality such as Astragalus and Rehmannia, along with Liver, Blood and Yin tonics like White Peony.*

Learn about the farmers, wildcrafters and quality practices that make these formulas a reality here.
About the
Formula
Not another hair vitamin
Our approach to formulation is based on Traditional Chinese Medicine's view of 'patterns of disharmony,' and how these patterns may interact with normal hair growth, quality, and luster. In the lens of TCM, healthy hair goes hand in hand with healthy blood flow and hormones, all of which are related to the intake of 'blood building' greens, herbs, and quality proteins.
In line with this philosophy, there must be enough "blood" and "Qi" to not only "feed the follicles," but to move normal blood flow to the scalp for optimal hair health. Mane Magic is a powerful blend of blood building herbs that support healthy circulation and invigorate Qi.*


Supporting herbs for a well-rounded formula
According to TCM, our 'essence' or sense of vitality is housed in the Kidney meridian, and the normal growth and development of healthy hair depends on proper functioning of the both the Kidney and Liver meridians. To bring it full circle, hair that feels full of life and shine is also correlated to our 'essence' or sense of vitality being full and robust. (However, TCM's concept of the "Kidney meridian" is much different from the Western view of anatomy - which is why it's singular and capitalized here).
This meridian refers to an entire organ system that works together to support healthy energy levels, including the adrenals and reproductive system. The Kidney "meridian" also includes the Kidney "Jing," known as the inherited Qi or vital essence we get from our parents that is akin to a bank account of money. Overworking, occasional stress, poor diet and late nights are all examples of things that "cost" us extra Jing. Protecting your Kidney Jing by making healthy lifestyle choices supports your vitality, hair, teeth, bones, and longevity.
Not surprisingly, TCM's view of the "Liver" differs too, as it encompasses everything from the smooth flow and healthy detoxification of hormones, to "storing" blood for menstruation. It all comes full circle as the Liver meridian is supported energetically by Kidney Jing. Most importantly, blood from the Liver meridian nourishes the hair follicle and the hair itself is seen as an extension of the blood. For the most complete formulation possible, Mane Magic also contains Liver and Kidney meridian supporting herbs to create a balanced blend from all angles.*


Benefits & Uses
Strengthening support for healthy hair follicles
Benefits hair, skin and nails
Supports healthy shine, strength, and luster
May help support normal levels of shedding
Suitable for both men and women*
Timing is key
This formula supports the big picture of whole body health by aiding the many aspects involved in healthy hair and vitality, rather than taking a reductionist approach to surface issues.
Like most holistic tools that support the body from the ground up, change doesn't always happen overnight (and including blood building foods like protein, beets, berries, kidney beans, and dark leafy greens can help). Of course, because everyone is different, results may vary and time is key. Mane Magic is most effective if taken for two or more months, with most noticing hair support around month three. At our current size, each bottle will last for 5-6 weeks.*
How to Use
Take 60 drops 2 times per day in water or juice. Most effective when taken for 2 or more months. Women: Discontinue use during the duration of your menstrual period.
Shop Now
Pairs well with
Immune Shroom
When we're feeling rundown, our hair health can take a hit right alongside with our energy levels. While supporting your hair with a whole body approach like Mane Magic, mushrooms are a lovely complement to aid normal immune function, healthy energy levels and healthy adrenal function during times of occasional stress.*
Shop Now
Pairs well with
Not Your Average Probiotic
Digestion is always key when it comes to hair health. Proper breakdown and transformation of the nutrients we eat into fuel that our cells and tissues (including hair) can use to thrive and grow is important for luster, shine, and normal growth. Our probiotic contains beneficial bugs to support your microbiome, prebiotics to feed the good guys, and enzymes to assist with the healthy breakdown of fat, protein, and carbohydrates from the healthy foods you're putting on your plate.*
Shop Now
The story
behind the formula
After dealing with noticeable hair changes due to a period of unusual stress, I tried everything in the book… and I mean everything. After all, I'm an herbalist! I know all of the usual "hair specific" herbs, nutrients, tips and tricks that are supposed to help. However, it wasn't until I connected the health of my hair to the health and blood flow of my monthly cycle (our "fifth vital sign"), that everything clicked for me within the philosophy of Traditional Chinese Medicine (TCM).

Instead of approaching my hair journey with a reductionist lens, I took a whole body approach to replenishing and "building my blood" after that stressful time. By choosing "blood building" herbs that nourished me rather than focusing on hair alone, I found that not only my mane, but my sense of vitality and overall hormone health was supported as well. After feeling the difference in my own body, I decided to bring this blend into my line to help support others on their quest for healthy manes, and I'm so grateful that I did.*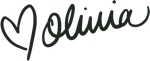 Learn More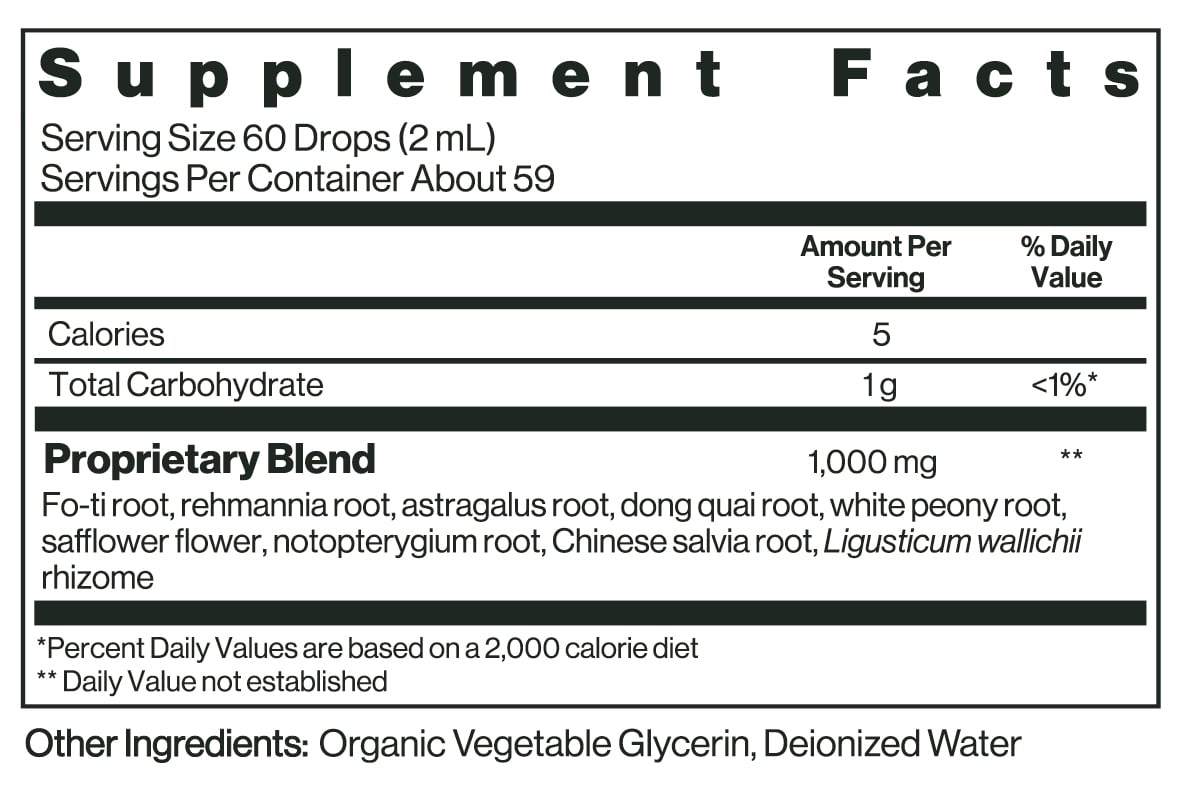 Mane Magic
Expiration date
11/01/2027
Batch Details
Microbial testing
Passed
Heavy metals testing
Passed
Pesticide testing
Passed
Gluten testing
Passed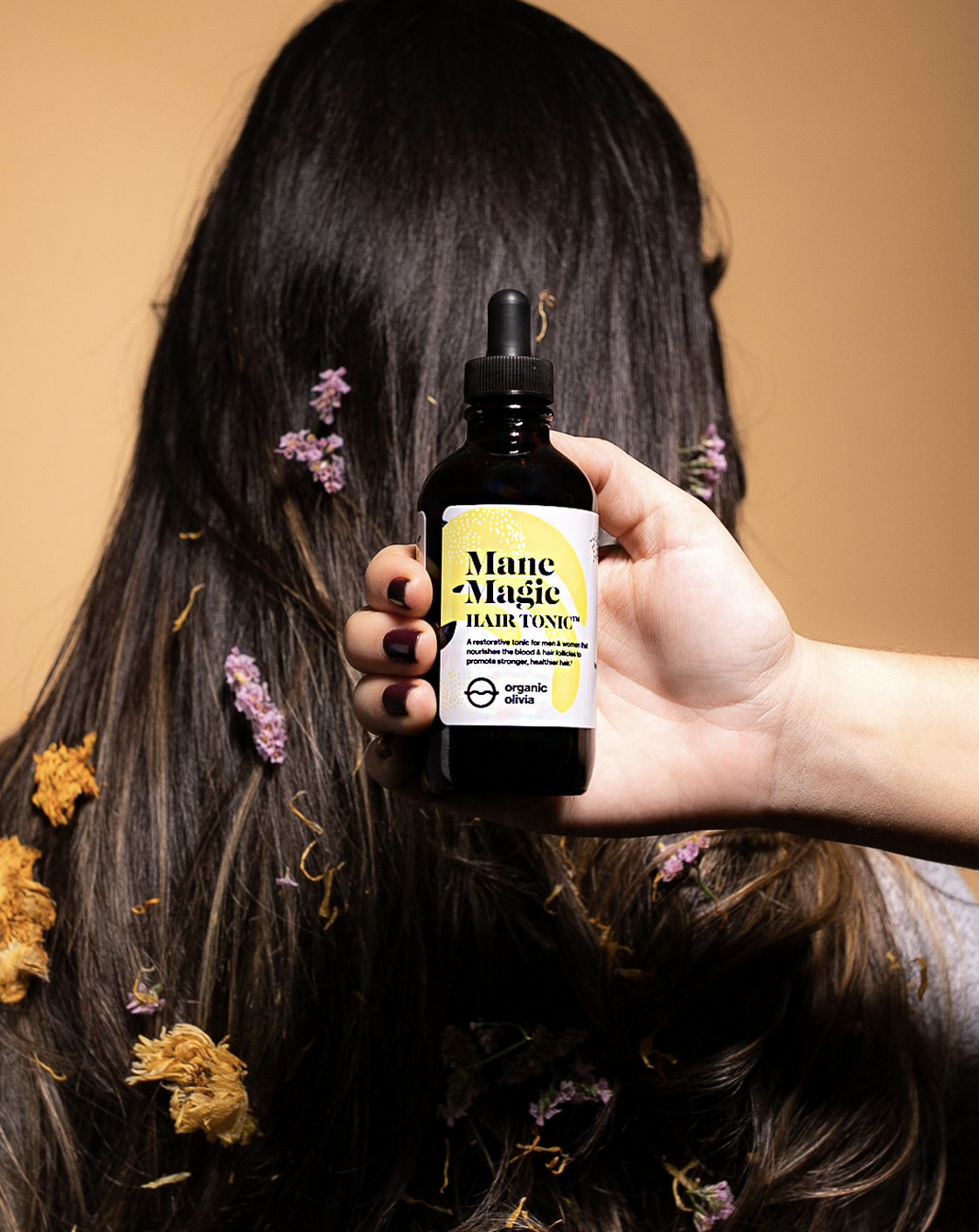 Third Party Testing
Latest Batch Details
Microbial testing
Passed
Heavy metal testing
Passed
Pesticide testing
Passed
Gluten testing
Passed
Searching for a past batch?
Thank you for taking the time out of your day to leave a review! To ensure all reviews meet our community content policies, we ask that you keep your feedback free of specific medical claims or conditions. Please note that your review may be used for marketing purposes.
Fo-ti
Polygonum multiflorum
Astragalus
Astragalus membranaceus
Dong Quai
Angelica sinensis