Brain & Energy
Focus Juice
Focus Juice is a powerful, revitalizing blend of herbs traditionally used to support mental clarity, healthy concentration, and memory. Lack of focus can take us off track, and often prevents us from performing our best, especially in a world as demanding and fast-paced as ours. We formulated this tool to give you a punch of brain power whenever you need it most.*
Third party tested for quality assurance
View Results
Dosage:
1 full dropper bulb 2-3x daily
Herb Strength Ratio:
1:1.76
BRAIN BOOST IN A BOTTLE*
Elevate your Einstein
About the
Formula
Based on tradition, refined for modern life.
Each herb in this blend is based on centuries of traditional usage and folklore, yet they're also backed by modern studies showing their potential in a more tangible, clinical lens.
Ginkgo and its active plant constituents, for example, have been the subject of over 400 scientific publications, making it one of the most researched herbal ingredients we have available.
How It Works
"Rosemary for remembrance," as my teacher Sam would say… especially when formulating for a client not only looking for cognitive support, but who occasionally deals with cold hands and feet — a match for Rosemary's warming, invigorating, aromatic movement.
I like to say that Focus Juice "warms the mind", as it focuses on supporting both healthy brain function and warming circulation support. Healthy blood flow is important for healthy brain function, so each herb been carefully chosen for synergy and a multi-faceted approach.*
Benefits & Uses
Supports healthy energy levels in the morning or before a workout.
Supports mental clarity and memory when lack of focus arises.
Take in the morning before coffee or right before your big presentation and feel the difference.*


Sometimes the only way out is through, and Focus Juice is the formula to help you zone in and level up. We've included a pinch of Ginseng to help keep your energy levels healthy so you can go the distance, whether that's in your workout, or your work schedule.*
Class of Herbs: Adaptogens + Nootropics
Nootropics are botanicals that help support brain and cognitive function so that you can stay on top of your game. Adaptogens quite literally help you to adapt by supporting you wherever you need it most. When blending adaptogens and nootropics, we're able to enhance focus and support healthy stamina without zapping our reserves.
How to Use
Take 1 full squeeze of the dropper bulb (approx. 30 drops) 2-3x per day as needed alone or in liquid. You can add it to water, juice or hot water to make a tea.

Best taken between or before meals. If taking Focus Juice before a workout or study session, take 15 minutes before you plan to begin. Just like coffee, Focus Juice can be energizing when taken too late in the day, so keep it to morning hours if you're particularly sensitive.
Shop Now
Pairs well with
Mood Juice
For supercharged mood and focus support, and to awaken the mind as you uplift your spirits, we love the pairing of Mood Juice and Focus Juice. Focus Juice supports healthy circulation to the brain and tissues, while Mood Juice provides support for healthy emotional well-being.*

Shop Now
The story
behind the formula
As you may already know, I created my "juice" formulas (a 6-piece collection designed as a toolbox of essentials for modern life that can be rotated and used as needed) to help bring plants into the everyday routines of those who need them most. My goal is to show others how incredible they can feel with consistent use of the herbs that are here to make our lives smoother and easier, rather than only reaching for them as a last ditch effort.

Cognitive health is something that's close to my heart, so I wanted to create a daily blend for supporting focus and brain health on a foundational level. I set out to design a formula that not only supports healthy brain function, but healthy circulation to ensure that underlying angles are addressed.* A healthy brain is vital to a healthy body, which is why Focus Juice quickly became one of my favorite go-tos in my own routine.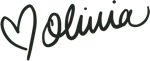 Learn More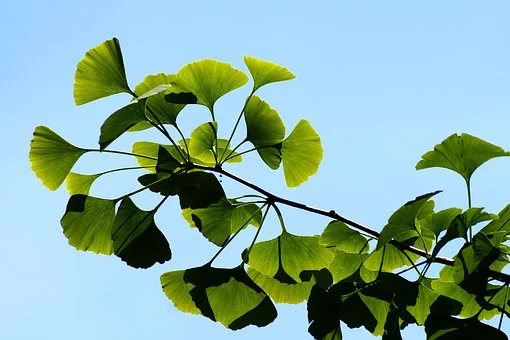 One of the world's oldest living trees has gifted us with one of our most time-tested traditional herbs—aiding in cognitive, cardiovascular, and respiratory health.*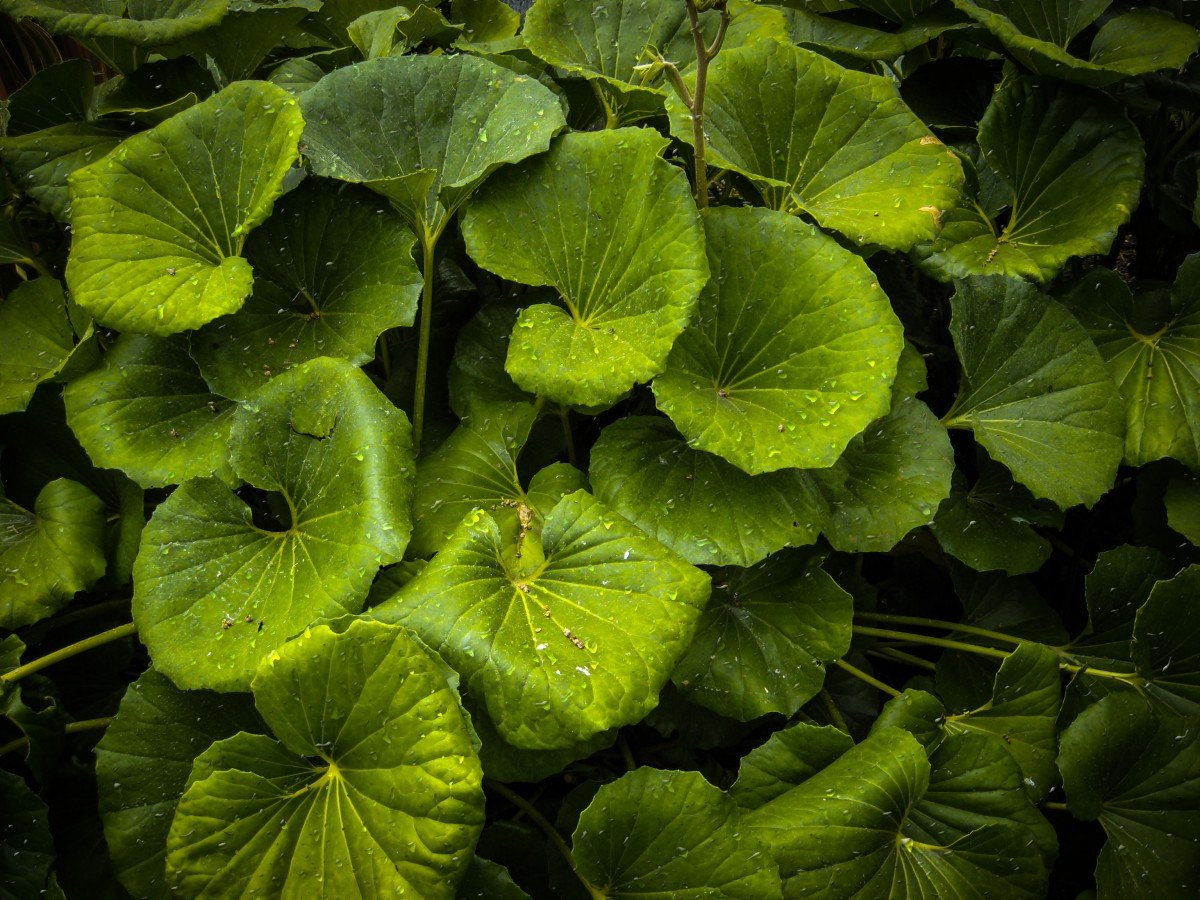 A favorite leafy green of elephants in Sri Lanka (who are of course, known for their stellar memory), Gotu Kola is a powerful herb that supports brain health and cognition.*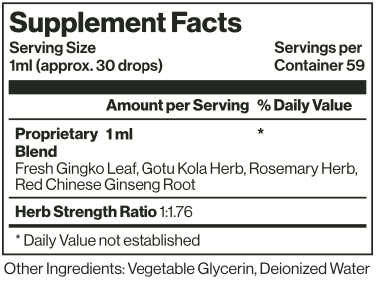 Focus Juice
Expiration date
07/01/2027
Batch Details
Microbial testing
Passed
Heavy metals testing
Passed
Pesticide testing
Passed
Gluten testing
Passed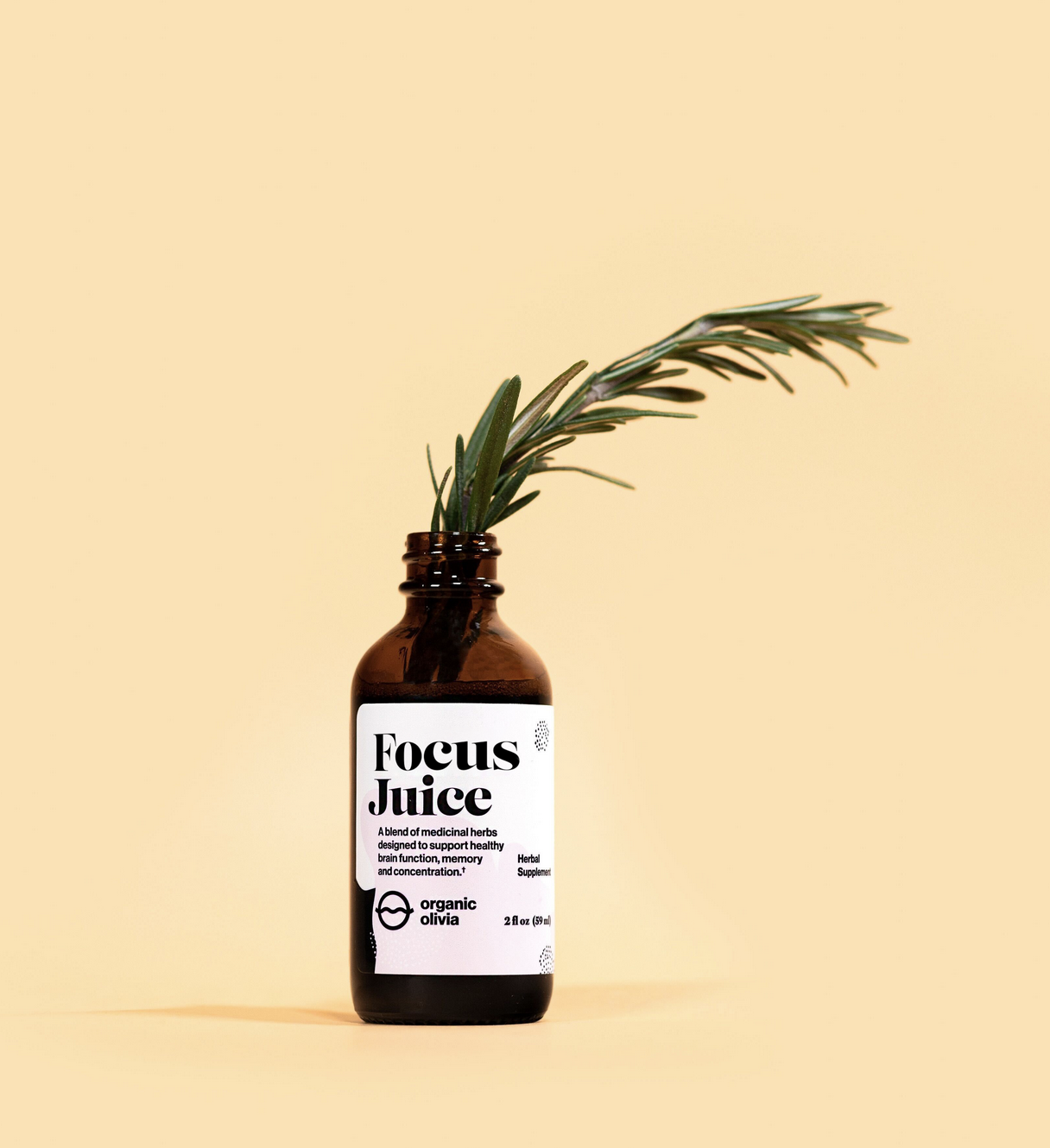 Third Party Testing
Latest Batch Details
Microbial testing
Passed
Heavy metal testing
Passed
Pesticide testing
Passed
Gluten testing
Passed
Searching for a past batch?
Thank you for taking the time out of your day to leave a review! To ensure all reviews meet our community content policies, we ask that you keep your feedback free of specific medical claims or conditions. Please note that your review may be used for marketing purposes.
Gotu Kola
Centella asiatica