Immunity
Elderberry Immune Elixir
Our Elderberry Elixir is a super-concentrated, delicious syrup that's most commonly used as a fall and winter immune staple. Elderberries have a longstanding history in the world of herbalism, as their richly pigmented phytochemicals nourish and support healthy immune function at onset. Our formula offers a full 6400mg of fresh elderberries in each serving, and contains no added sugar thanks to a base of vegetable glycerin rather than honey or agave.*

Third party tested for quality assurance
View Results
Dosage:
2 teaspoons daily
STRENGTH PER DOSE:
6400mg
SUPER-POWERED BERRIES
Our immune season staple
About the
Formula
Support when you need it most
In today's world, immune health is more important than ever due to seasonal and environmental challenges — not to mention busy schedules that can leave us feeling strained and in need of extra support.
Our Elderberry Elixir is a potent tool to have on hand at home, that can be used all throughout immune season, or in a pinch during more demanding situations such as travel. Elderberries support an engaged and present immune response, so be sure to use at the first sign of feeling run down during seasonal challenges.*


Ultra-potent, beyond delicious.
Elderberry syrup must be extracted by hot water decoction to deactivate any irritating glycosides in the berries. Using both heat and pressure, the berries are thoroughly cooked down, resulting in the most potent and nourishing end product that is suitable for kids and adults alike.
We cook our berries for several hours in a steam jacketed kettle, then press the berries to maximize extraction and get the most out of every drop. The result is a full 6400mg of fresh elderberry in every serving that not only tastes delicious, but keeps you feeling your best.*


Benefits & Uses
Encourages the body's immune defenses
Helps maintain upper respiratory health
Helps you stay well during seasonal transitions and times of occasional stress
Delicious and safe for both kids and adults
Contains naturally occuring antioxidants and polyphenols
An essential for the colder months*


Suitable for the whole family.
Safe for both kids and adults, our Elderberry Elixir can be taken early on as soon as you need support, or as a tonic during the colder months. While many syrups contain honey or agave, we've chosen vegetable glycerin as our base to minimize added sugar during immune challenges and to maximize preservation and stability.*
How to Use
Take 2 teaspoons (10 ml) daily.
Can increase up to 4 times daily when needed. Suitable for daily use.
Shop Now
Pairs well with
Immune Shroom
For those who feel especially affected by seasonal challenges during times of occasional stress and sluggishness, our blend of 5 immune-focused adaptogenic mushrooms found in Immune Shroom may offer an additional layer of support during the colder months by strengthening our innate stress response.*
Shop Now
The story
behind the formula
Even before my journey to becoming an herbalist, elderberries were one of the very first plants I got to 'meet' while exploring the tools that our natural world has to offer. I was amazed at the ease and reliability, and it soon became one of my at-home staples that I'd share with friends and family during the colder months.

When I went on to create my very own line, I wanted to make sure that these beautiful berries had their chance to shine with a no-sugar-added, potently extracted version of my favorite winter "syrup." I feel so grateful to be able to share this elixir with the OO community who loves our herbal allies as much as I do.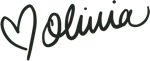 Learn More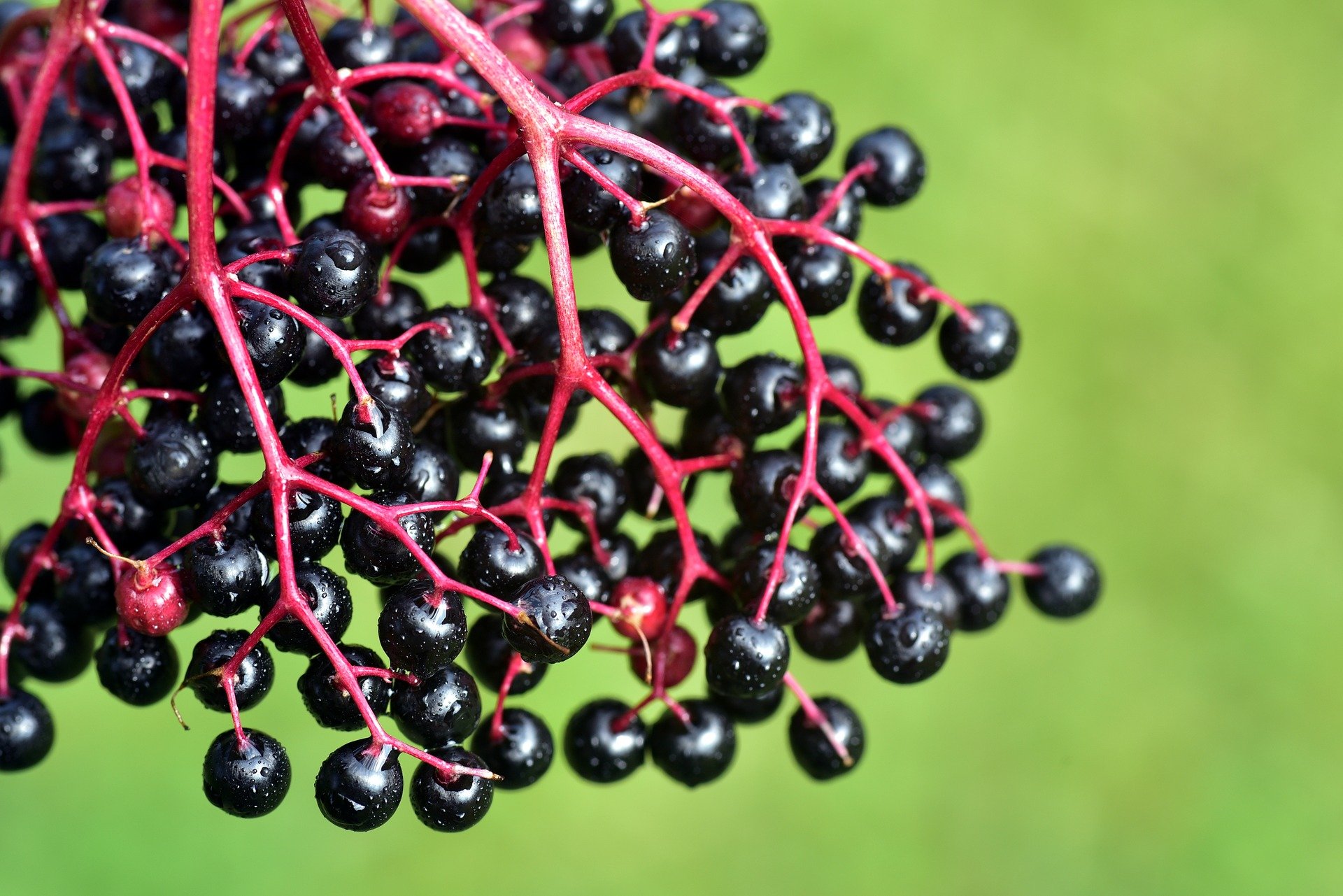 A staple in herbalist's home apothecaries for decades, thanks to the pigments and polyphenols that support healthy immune function at onset.*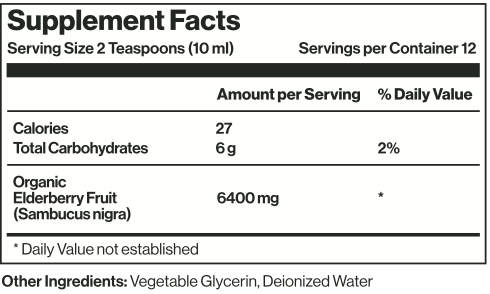 Elderberry Immune Elixir
Expiration date
09/01/2025
Batch Details
Microbial testing
Passed
Heavy metals testing
Passed
Pesticide testing
Passed
Gluten testing
Passed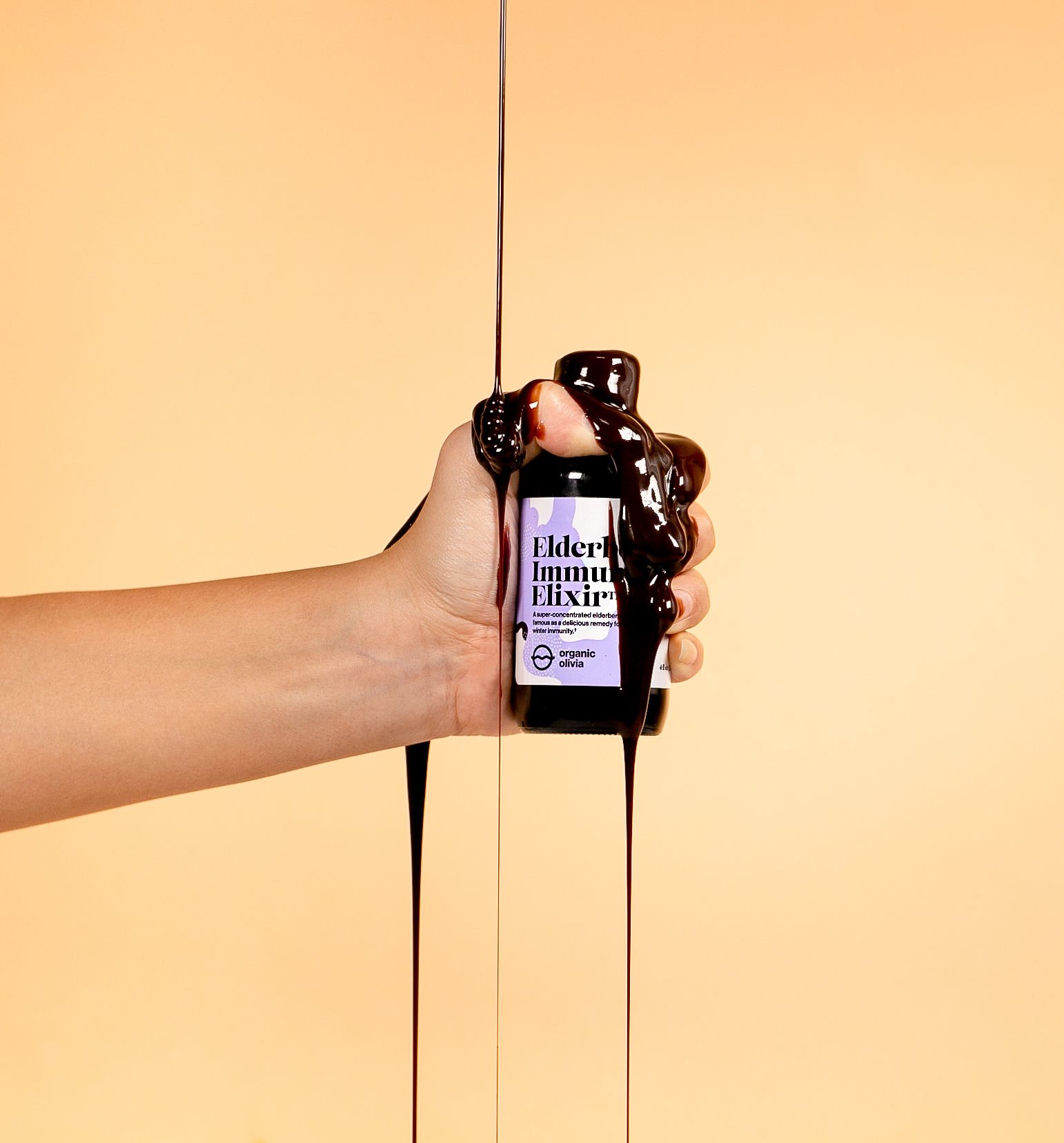 Third Party Testing
Latest Batch Details
Microbial testing
Passed
Heavy metal testing
Passed
Pesticide testing
Passed
Gluten testing
Passed
Searching for a past batch?
Thank you for taking the time out of your day to leave a review! To ensure all reviews meet our community content policies, we ask that you keep your feedback free of specific medical claims or conditions. Please note that your review may be used for marketing purposes.
Elderberry
Sambucus nigra