Third party tested for quality assurance
View Results
Dosage:
based on weight; see below
Herb Strength Ratio:
1:2.4
GENTLE HERBAL SUPPORT
Soothing & moving*
About the
Formula
Soothing digestive support
This formula is a gentle "mover" that focuses on the big picture of contributing factors to occasional constipation. Because there's often a factor of dryness and discomfort, ingredients like Marshmallow and Licorice Root have been included to soothe and help support moisture balance within the digestive system.
Yellow Dock Root gently supports normal peristalsis, and Peppermint is included to ease occasional gas while helping the formula taste mild and minty.*


Gentle enough for the whole family kids
Easy Go was created as an herbal solution you can feel good about giving your littles. While many commercial formulas can often feel harsh, this blend contains four natural herbs that gently support occasional constipation. Because ingredients like Yellow Dock are balancing, Easy Go is suitable for both children and elders alike.*


Benefits & Uses
Support for occasional constipation
Aids healthy bowel motility
Soothes the digestive system*
Gentle enough for kids and adults


Easy dosage by weight
Our kid's line makes dosing a cinch, as you may simply refer to the chart below based on weight:
*For children 10-30 lbs, use 10-25 drops per serving.
*For 31-60 lbs, use 25-40 drops per serving.
*For 61-100+ lbs, use 40-60 drops per serving.
*Adults can use 1-4 full droppers per serving.


The story
behind the formula
Our Organic Olivia Kid's line was designed to provide mellow and delicious herbal support for adults and children alike who are sensitive to taste and would like to utilize the gentlest of herbs in the plant kingdom. Think of our kid's line as a toned down version of our adult "juice" tinctures - a toolbox of helpful remedies for whatever modern life brings, that can be rotated and used as needed.

Each blend encompasses pleasant, soothing botanicals that are dosed by weight so that you can find the lowest effective dosage for each family member and make the most of your formulas. You never know when a tool for focus, calming, or even occasional constipation support will come in handy, so think of this as your at home apothecary.*
Learn More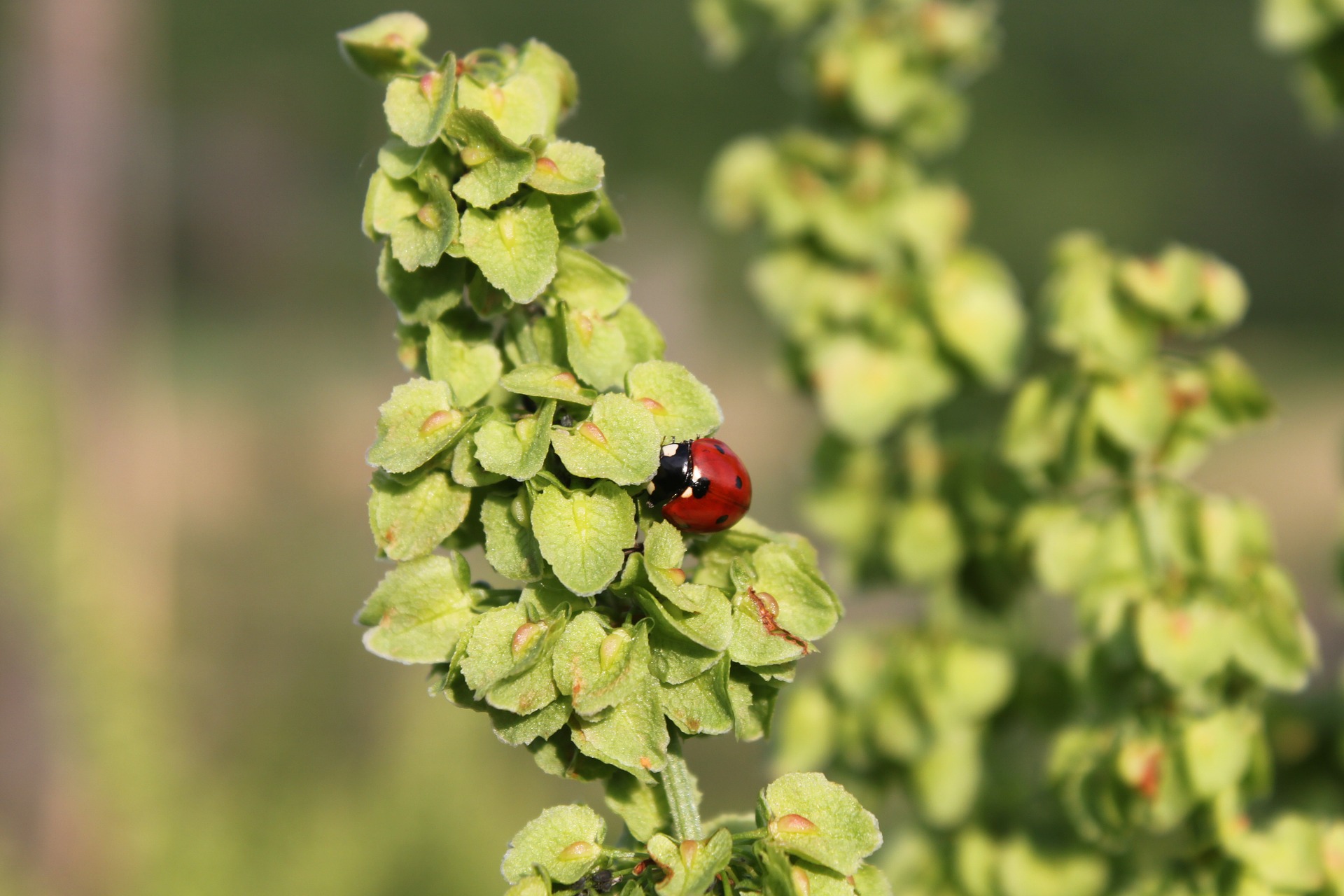 Yellow dock is a cooling herb that helps to balance 'heat' in the stomach, especially useful in digestive health and occasional constipation. With a robust history as both an herb and a source of food, Yellow Dock helps to balance normal peristalsis (rather than pushing us in one direction) and helps us to absorb nutrients from the healthy meals we eat.*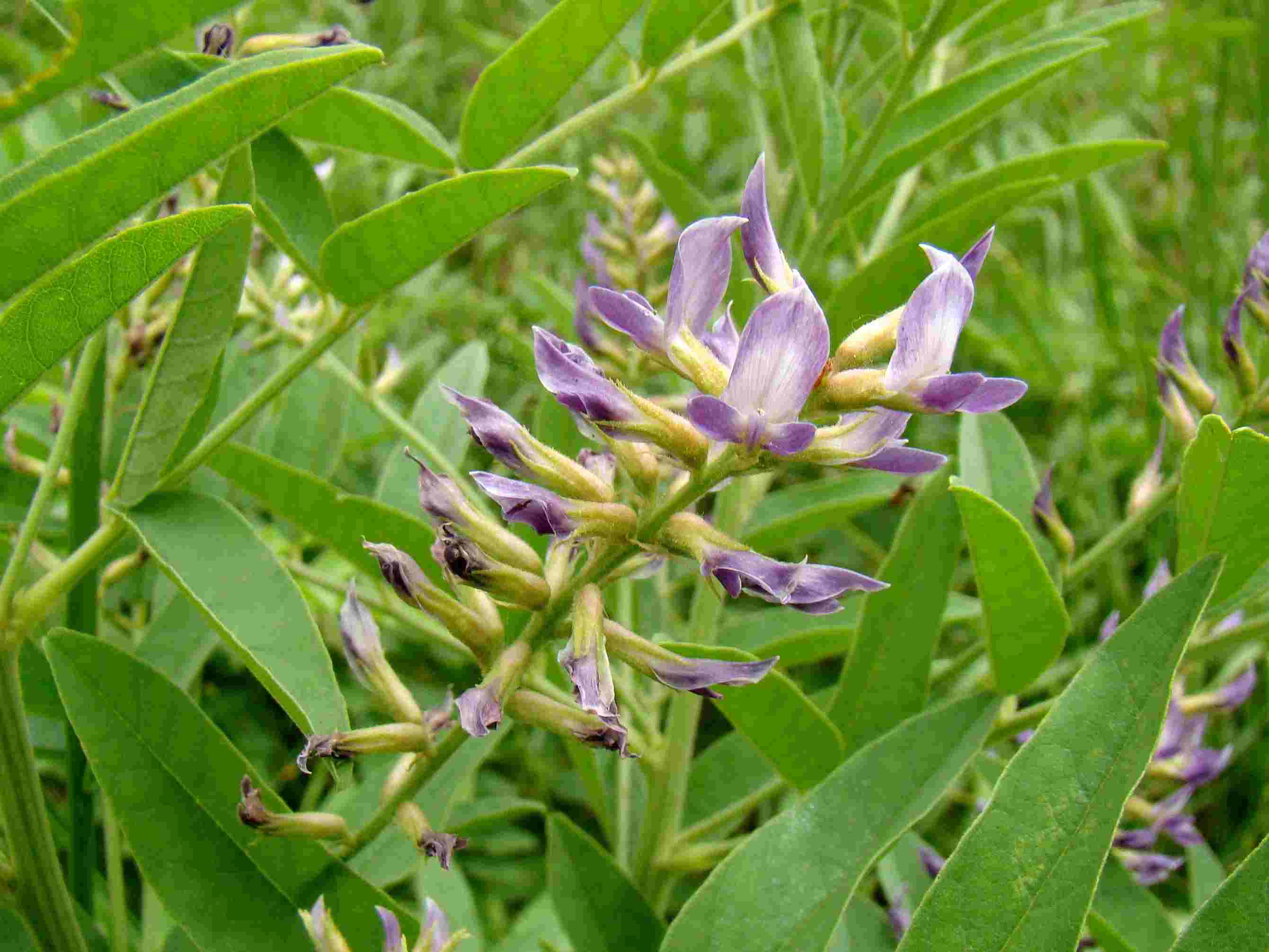 Not to be confused with the common candy, Licorice Root is an immune-supporting, adaptogenic herb that happens to be naturally sweet on its own.*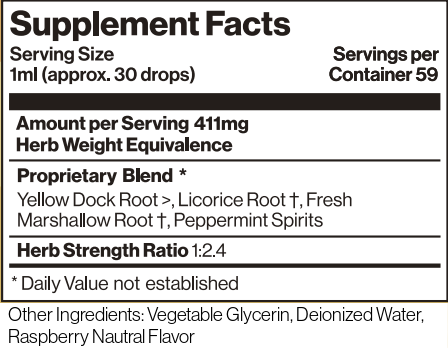 Thank you for taking the time out of your day to leave a review! To ensure all reviews meet our community content policies, we ask that you keep your feedback free of specific medical claims or conditions. Please note that your review may be used for marketing purposes.
Yellow Dock
Rumex crispus
Licorice
Glycyrrhiza glabra