is this correct
this is a test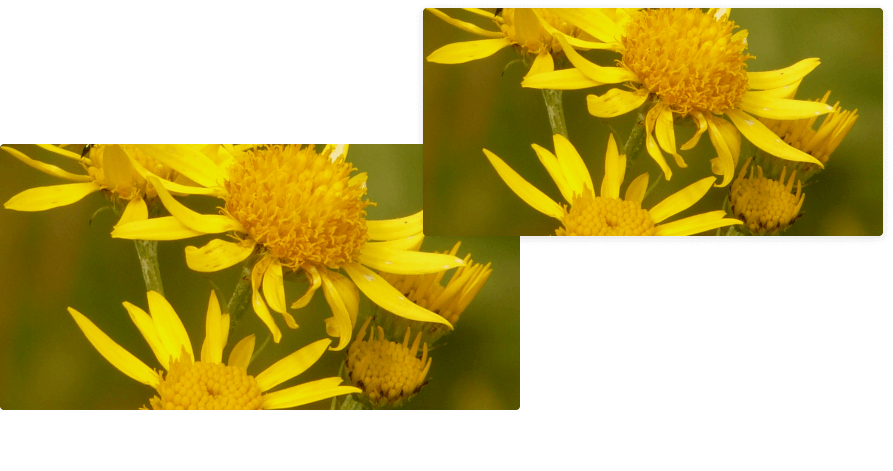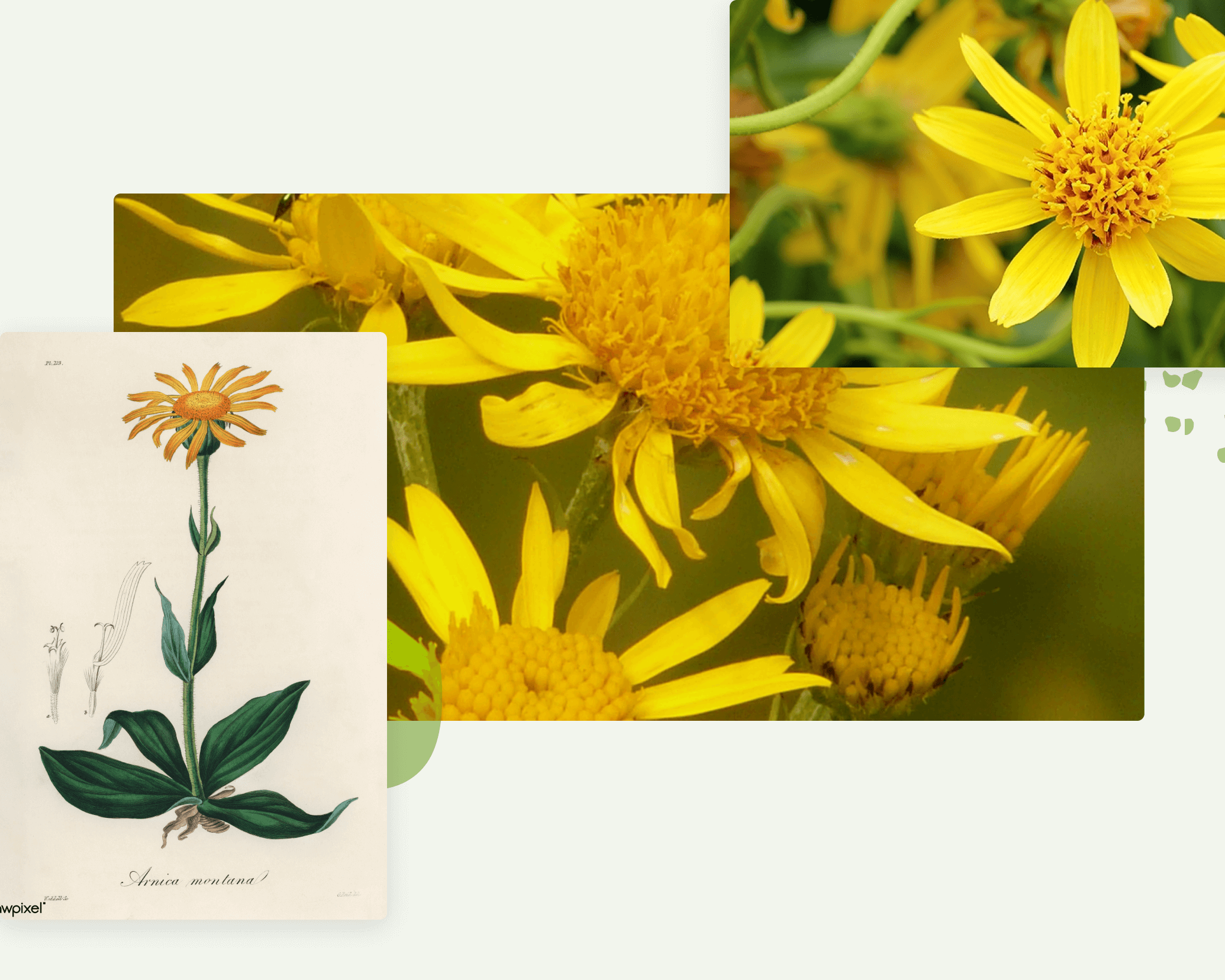 The super herbs in our blend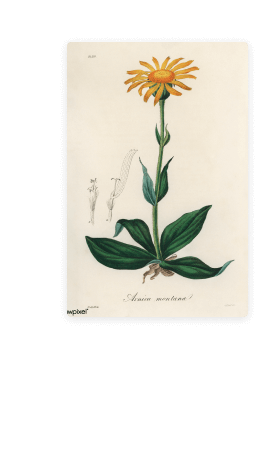 Arnica
Arnica montana
With support to help balance temporary, activity related aches and inflammation in addition to blood-moving properties, arnica is a gift from nature. These days, it's most commonly found in topicals; however, it's also still used internally in homeopathic medicine.*
Herbs within this blend have been chosen for their ability to gently soothe and support ear health and comfort. Each ingredient tackles a different angle, encompassing immune support (Coptis/Garlic) as well as healthy circulation (Arnica) and soothing comfort (Mullein).*

Learn about the farmers, wildcrafters and quality practices that make these formulas a reality here.


About the
Formula
Not just a garlic oil
While garlic infused ear oils have been used to support immune challenges for centuries, our formula contains fresh Arnica that is first extracted in alcohol before it's slowly cooked into our oil to ensure that the maximum phytochemical content is present.
In fact, all herbs within this blend are not isolated essential oils, but rather whole herb extracts that are gently and slowly infused into oil, similar to how you'd make a bone broth or long decoction tea. Arnica is our stand-out ingredient because it goes above and beyond immune health to support circulation to the affected area in order to aid both pressure and congestion.*
For your home apothecary
You never know when immune challenges will strike and you'll need a tool to soothe and support ear comfort for your little ones. Our entire Kid's Line is designed to be a toolbox for your home apothecary so that you're always prepared, no matter what life brings.*

Benefits & Uses
Soothing ear oil for immune challenges
Supports gentle relief
Infused with immune-supporting herbs*
Gentle enough for kids and adults
Gentle & easy to use
Ear Be Clear oil is for external ear use only, rather than oral ingestion like most of our formulas. As your child is laying on their side, simply add 3-5 drops directly into the affected ear.
Repeat every 3 hours as needed until a sense of relief is felt. You may also saturate a cotton ball with Ear Be Clear Oil and gently rest the cotton ball in the ear while laying down.


How to Use
Apply 3-5 drops into affected ear. Use 1-2 drops for smaller children. Repeat every 3 hours as needed. Best if oil is very gently warmed first, but do not burn ear.
Shop Now
The story
behind the formula
Our Organic Olivia Kid's line was designed to provide mellow and delicious herbal support for adults and children alike who are sensitive to taste and would like to utilize the gentlest of herbs in the plant kingdom. Think of our kid's line as a toned down version of our adult "juice" tinctures - a toolbox of helpful remedies for whatever modern life brings, that can be rotated and used as needed.

Each blend encompasses pleasant, soothing botanicals that are dosed by weight so that you can find the lowest effective dosage for each family member and make the most of your formulas. You never know when a tool for focus, calming, or even occasional constipation support will come in handy, so think of this as your at home apothecary.*
Learn More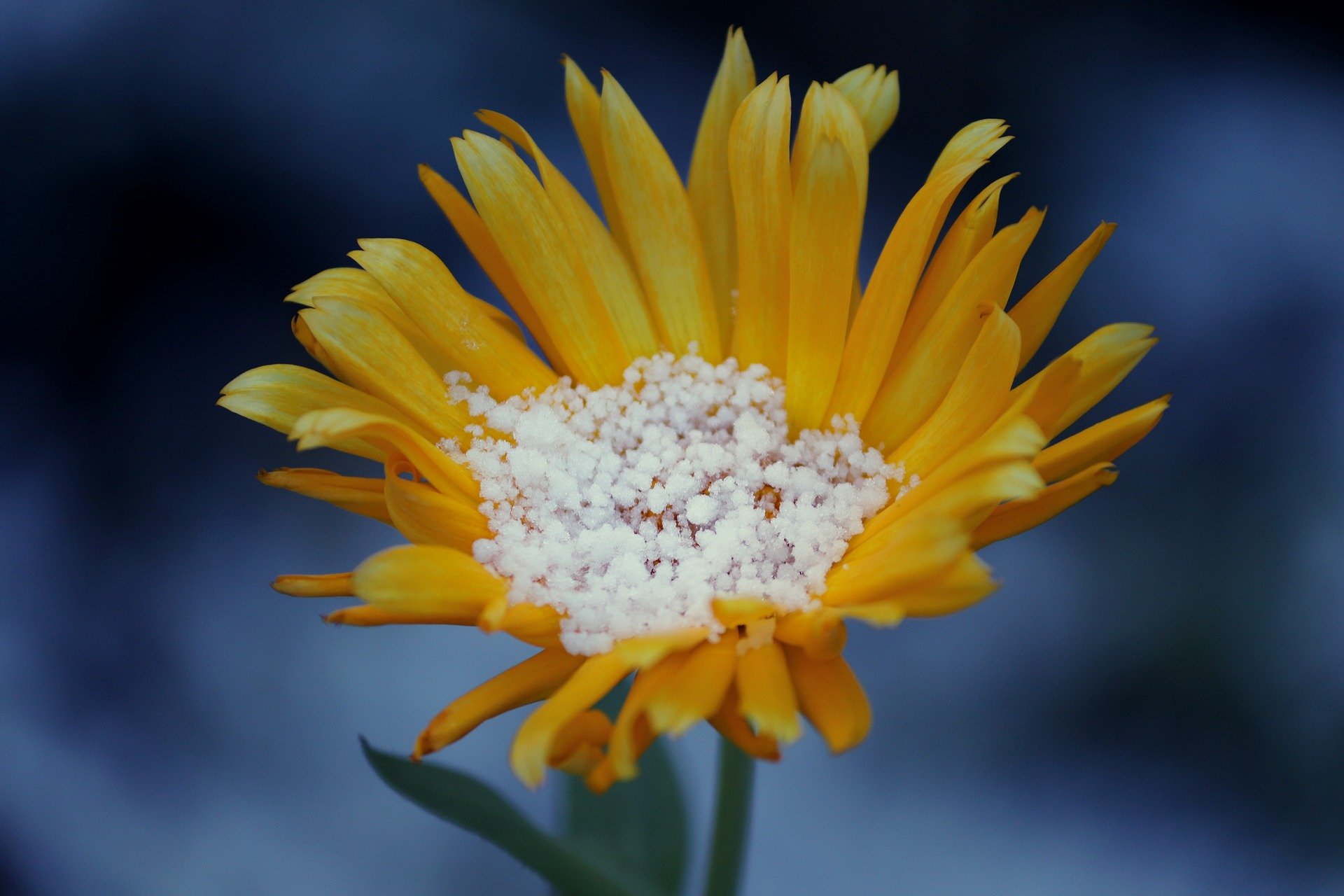 With support to help balance temporary, activity related aches and inflammation in addition to blood-moving properties, arnica is a gift from nature. These days, it's most commonly found in topicals; however, it's also still used internally in homeopathic medicine.*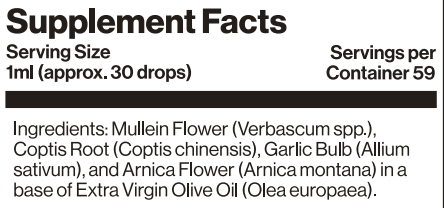 Thank you for taking the time out of your day to leave a review! To ensure all reviews meet our community content policies, we ask that you keep your feedback free of specific medical claims or conditions. Please note that your review may be used for marketing purposes.