Immunity
Spring Defense Tonic
Spring Defense Tonic (previously Allergy Defense Tonic) is a natural herbal formula designed to keep you bright eyed and breathing easy so that you can enjoy your Spring days with ease. This blend works hard to keep your nasal passageways feeling open and clear by supporting a normal, healthy response to pollen and environmental irritants. Spring Defense Tonic supports us at the root by maintaining normal histamine metabolism as the grass gets greener and flowers start to bloom — so you can continue feeling your best during pollen season and beyond.*
Third party tested for quality assurance
View Results
Dosage:
1 full dropper bulb 2-3x daily
Herb Strength Ratio:
1:2.4
YOUR SECRET WEAPON FOR A
smooth Spring season*
About the
Formula
Your secret weapon for Spring
You don't have to spend another season closing the windows and staying inside, thanks to herbal allies that support your deepest foundation. Our bodies are most prone to imbalance when the seasons change, and this includes sensitivity to environmental irritants.
This blend supports normal, healthy histamine metabolism in order to keep you wide eyed and breathing easy no matter how many wild parties the trees have thrown over the weekend - so that you can get back to your plans, too.*
Supports you long before the season begins
Spring Defense Tonic works from the inside out to support and awaken the built-in, intrinsic defenses of those who may be left feeling depleted after a long, cold winter. As nature wakes from its slumber all around us, it takes a lot of energy for our defenses to come online too.
Spring Defense Tonic is designed to be taken before pollen season even begins, as it prepares your body for Spring with the use of powerful tonic herbs that support liver detoxification pathways. Begin dosing this tincture anywhere from 2-6 weeks before Spring starts; the sooner you do, the more prepared your body will be to keep you feeling clear, open, and wide eyed.*


Benefits & Uses
Supports normal, healthy histamine metabolism during the Spring months
Does not affect alertness while supporting a healthy response to histamine
Helps you feel your best during pollen season
Keeps you wide eyed and breathing easy
Maintains clear and open nasal passageways
Assists a healthy response to environmental irritants
Safe for both kids and adults*
Hair of the dog
One of our key ingredients is Ambrosia, also known as our foe-that-can-be-turned-friend, Ragweed. While Ragweed's pollen can often feel like an unwelcome guest to the body's alarm system, the leaves of this plant do not have the same signal and help us "meet" this plant slowly and gently so that we may understand that it's here to do us no harm.
This, again, is why it's so key to begin Spring Defense Tonic anywhere from 2-6 weeks before Spring begins, so that your body may become accustomed to the plants our immune system may have forgotten during the cold and gray winter months.*
How to Use
Begin use 2-4 weeks before Spring by taking 1 full squeeze of the dropper bulb (approx. 30 drops) 2-3x daily. Continue throughout allergy season. For acute reactions, take 2 full squeezes 3-4x daily until symptoms subside.
Shop Now
Pairs well with
Liver Juice
The key to supporting normal, healthy histamine metabolism during the Spring months is healthy liver detoxification pathways that are able to properly and normally excrete both endogenous and exogenous irritants. Liver Juice may be a wonderful complement to Spring Defense Tonic if other liver patterns are present as the weather gets warmer.*


Shop Now
Pairs well with
Immune Shroom
Immune Shroom helps to maintain and most importantly, support normal modulation of a healthy immune response that's not too hot or too cold, especially during the Spring months when the information our bodies are receiving is ever-changing and all-at-once. Because seasonal transitions often leave us most vulnerable, this is another one of our star Spring formulations that shines when the sun does.*
Shop Now
The story
behind the formula
No one wants to be stuck inside on a sunny day, aching to enjoy the first moments of evening light or celebrate a new season of growth and possibility. As an herbalist of the modern world, I'm always aiming to create solutions that we need for real life, and Spring is a season where solutions are certainly needed.

Enter Spring Defense Tonic: a formula that allows me to jump for joy every single time someone tells me this blend has changed their life or given them more sunny days and hours back on the clock. It's an incredible feeling to help people squeeze more juice out of the moments that matter, and that's exactly what this creation is designed to do.*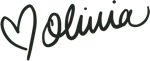 Learn More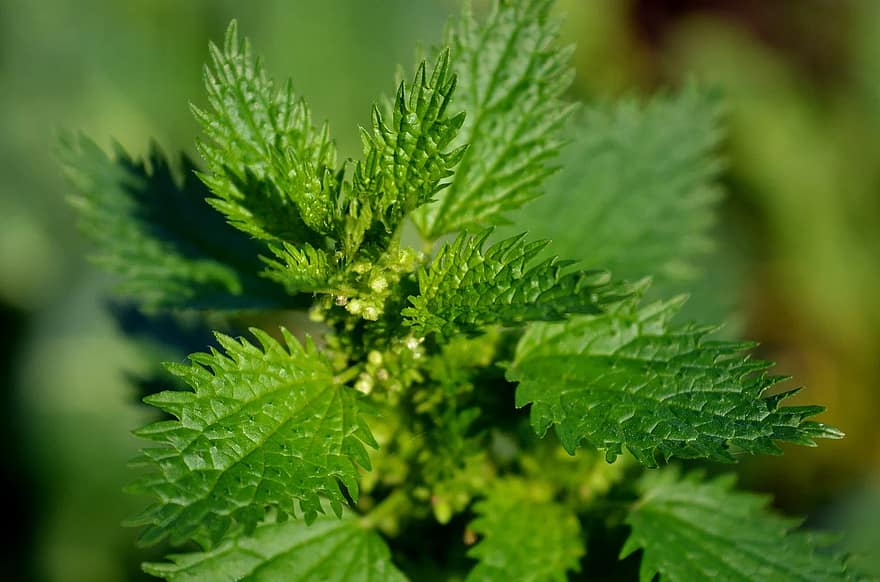 Nature's filled with life lessons—like the importance of setting healthy boundaries. Nettle (stinging nettle) is an herb whose stem and leaves are covered with hollow stinging hairs, teaching us to 'handle with care.' This herb supports us on our most foundational level so that we may give to ourselves first, instead of pouring from an empty cup.*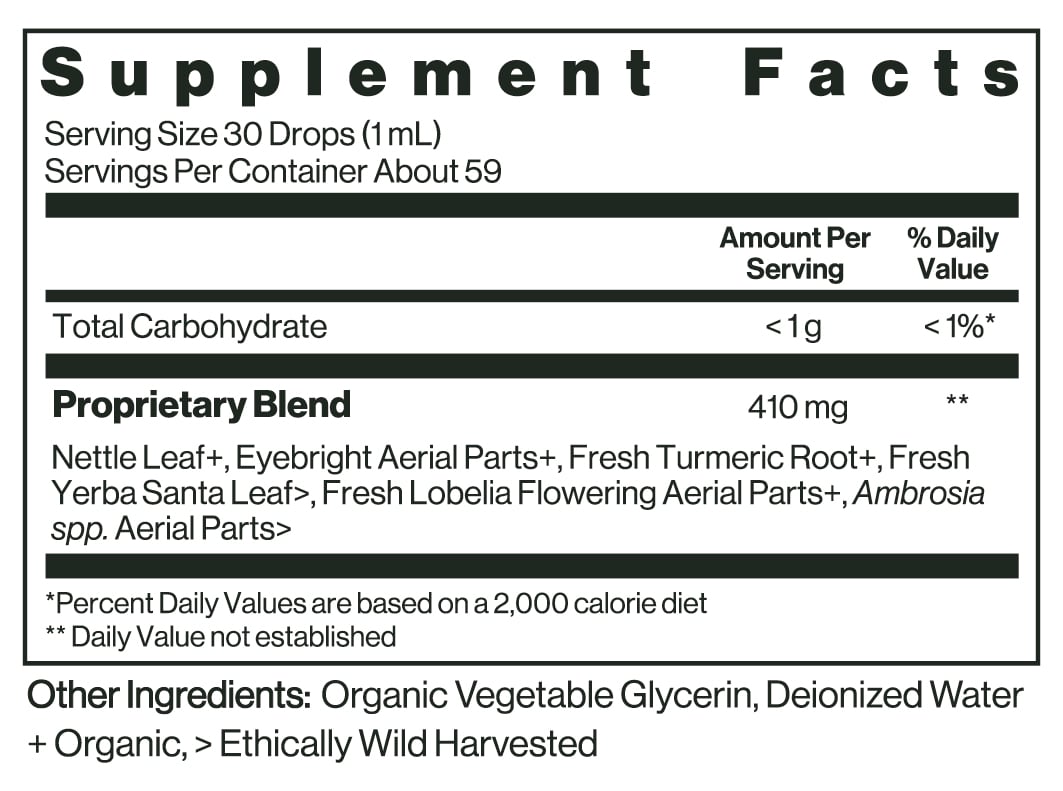 Spring Defense Tonic
Expiration date
05/01/2026
Batch Details
Microbial testing
Passed
Heavy metals testing
Passed
Pesticide testing
Passed
Gluten testing
Passed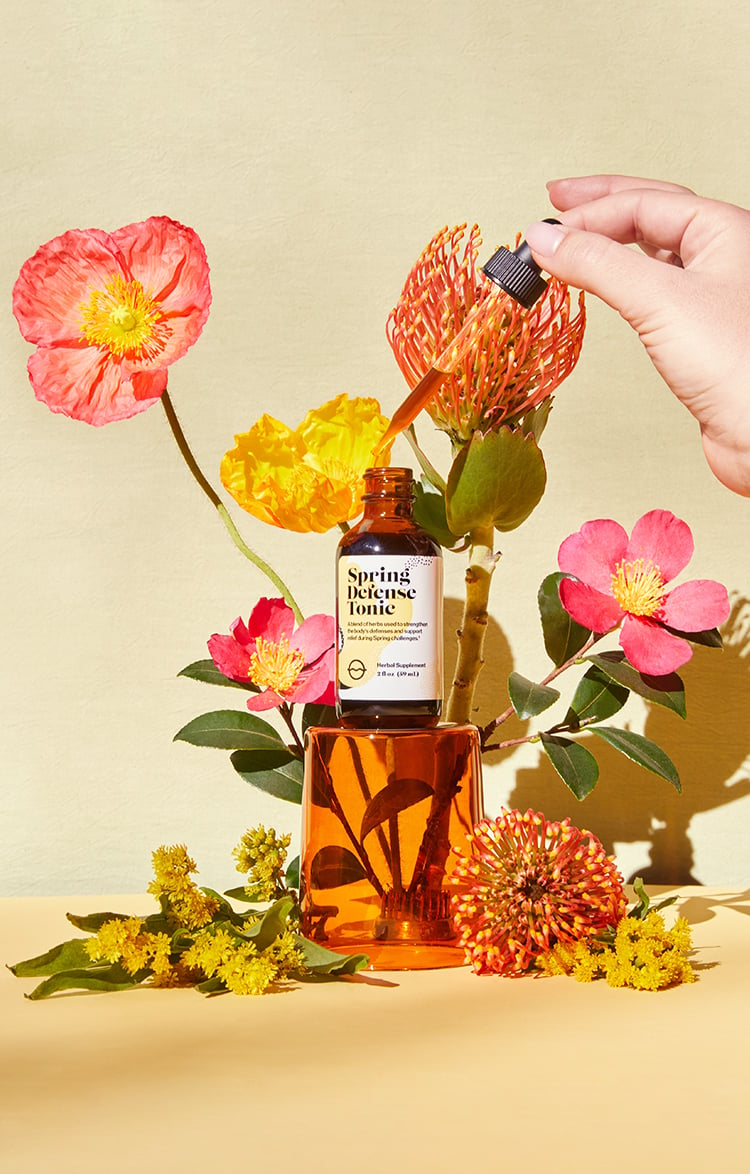 Third Party Testing
Latest Batch Details
Microbial testing
Passed
Heavy metal testing
Passed
Pesticide testing
Passed
Gluten testing
Passed
Searching for a past batch?
Thank you for taking the time out of your day to leave a review! To ensure all reviews meet our community content policies, we ask that you keep your feedback free of specific medical claims or conditions. Please note that your review may be used for marketing purposes.
Nettle Leaf
Urtica diotica